11/15/2017
Assets life, Retail
Opening of Shopping Promenade Cœur Picardie in Amiens: 19 October 2017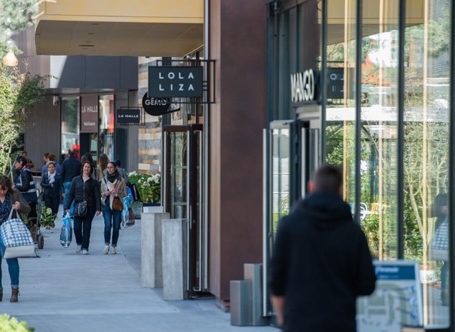 FREY has announced the opening of SHOPPING PROMENADE Cœur Picardie on 19 October in Amiens.
This 40,000 m² project is the first rendition of SHOPPING PROMENADE, the investment company's new open air shopping centre concept.
It will have 40 stores and 5 restaurants, including Cultura, Intersport, CCV, Lola Liza, Armand Thiery, Orchestra, Basic Fit, Comptoir du Malt, KFC, Lissac, Celio, etc.
Other news
01/10/2022
FREY is accelerated its sustainable financing policy: 100% of the Group's corporate financing now includes CSR criteria
Finance & results
12/13/2021
FREY announces the success of its rights issue for an amount of approximately €102 million
Retail