08/01/2023
Retail
FREY finalises the acquisition of Matarnia Park Handlowy retail park in Poland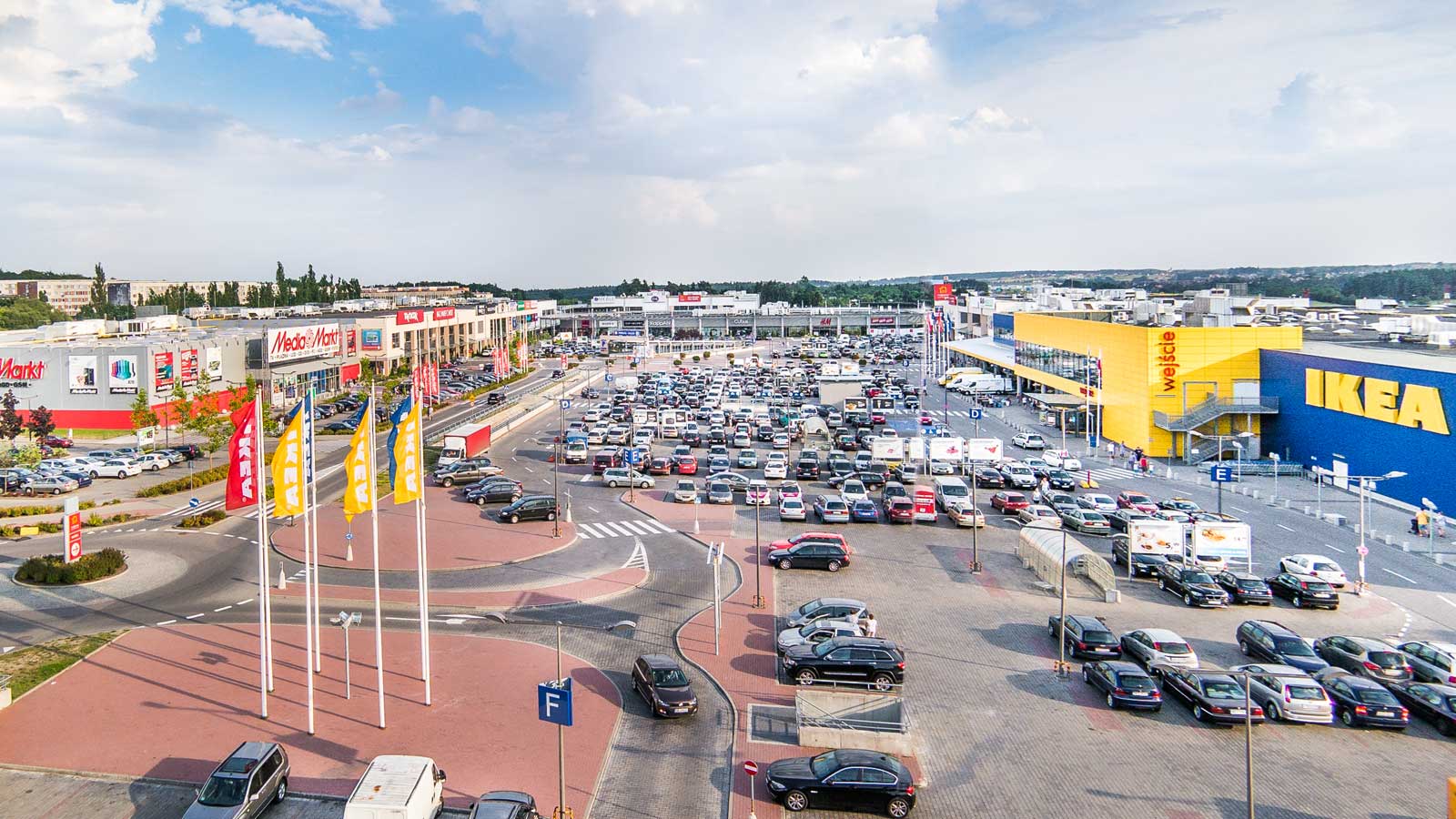 FREY announces that it has finalised the acquisitionof the Matarnia Park Handlowy retail park in Gdańsk (Poland) from Ingka Centres for a total investment amount of €103 million (incl. transfer tax).
As part of its long-term expansion strategy, FREY is rolling out its pan-European platform by opening in new countries such as Poland.
Ideally located in one of Poland's most dynamic cities, Matarnia Park Handlowy also benefits from the attraction of one of Poland's first IKEA stores. FREY will be able to transform this high-potential asset to bring it up to the standards of its Shopping Promenade® concept and thus extract all its quintessence. This acquisition also marks FREY's first investment in Poland, one of the fastest growing economies in Europe.
Located 10 km southeast of Gdańsk, a port city on the Baltic Sea, Matarnia Park Handlowy is a 52,278 m2 retail park that offers strong features:
A strategic location with exceptional accessibility: the asset is located at the crossroads of the main regional roads, the E28 motorway (main axis of Tri-City ) and road 472 connecting the airport to the centre of Gdańsk. It also has good public transport access thanks to bus connections on the one hand and a PKM stop  on the other;
A catchment area of more than 600,000 inhabitants less than 20 minutes away with a purchasing power 15% above the Polish national average and growing rapidly (strong population growth with more than 30 residential programmes under development less than 10 minutes from Matarnia Park Handlowy);
An attractive and complementary shopping offer (fashion & home equipment, DIY & electronics), developed over 52,278 m2 of retail space and secured by leading anchors of their sector (MediaMarkt, OBI, SportsDirect.com, H&M and TK Maxx…);
A total footfall of the retail area of ca 7 million visitors;
A recurring and secured profitability with a current occupancy rate of 98% and a net annual rental income of ca €8 million.
Other news
07/27/2023
FREY posts excellent half-year results and is preparing to seize opportunities
Finance & results
02/23/2023
2022 annual results - FREY: the sustainable retail REIT executes its strategic plan and posts strong growth for all of its indicators
Finance & results