Retail
Consumer expectations are changing and the rules of the retail world are being rewritten.
In response to these profound changes, Frey has created and designed Shopping Promenade®, a multi-purpose space, tapping into the powerful trends of creativity and innovation, combining offerings and uses, a space in tune with today's aspirations and a new model fit for our times.
Shopping Promenade®
The new outdoor shopping mall concept designed by Frey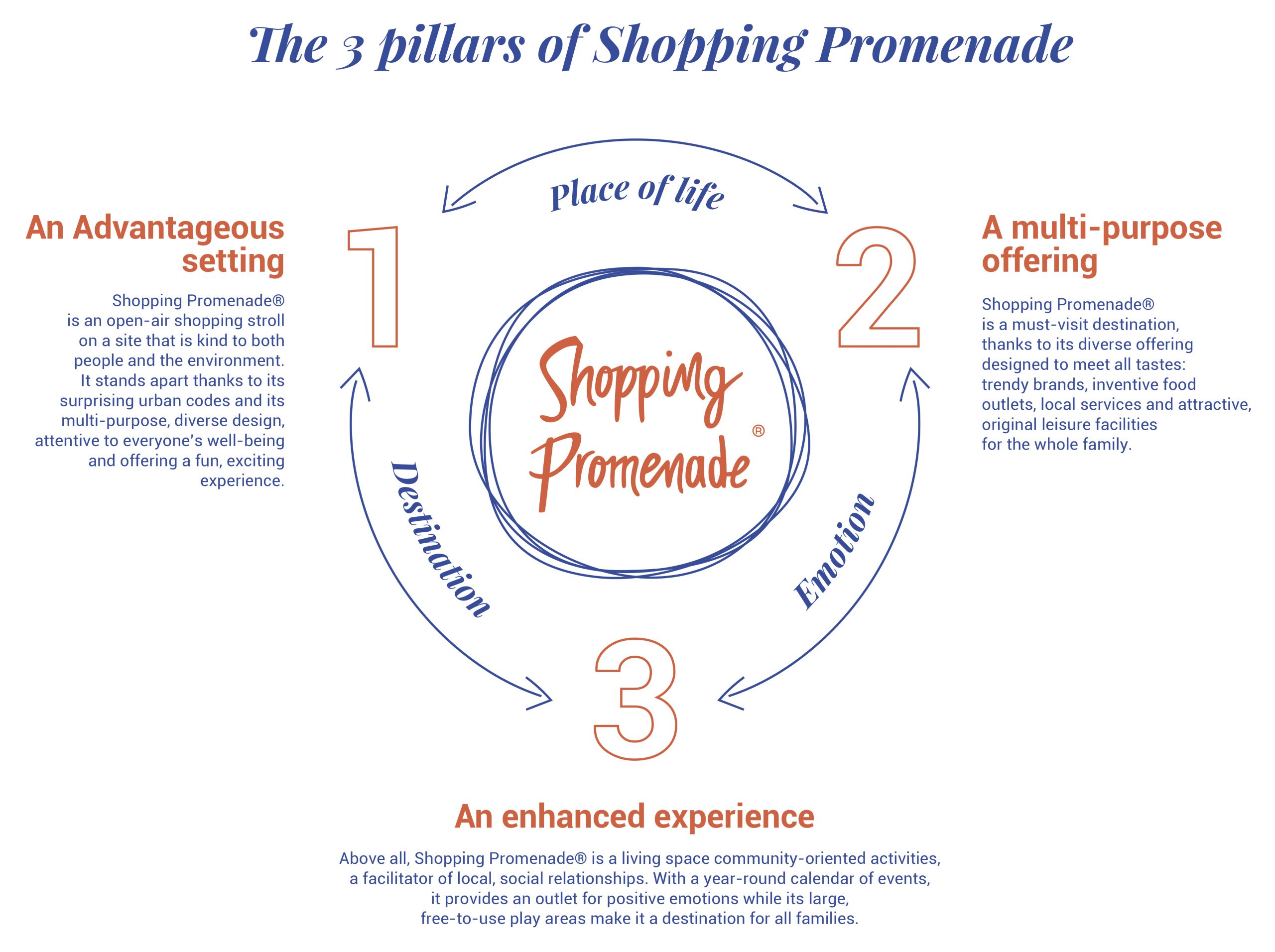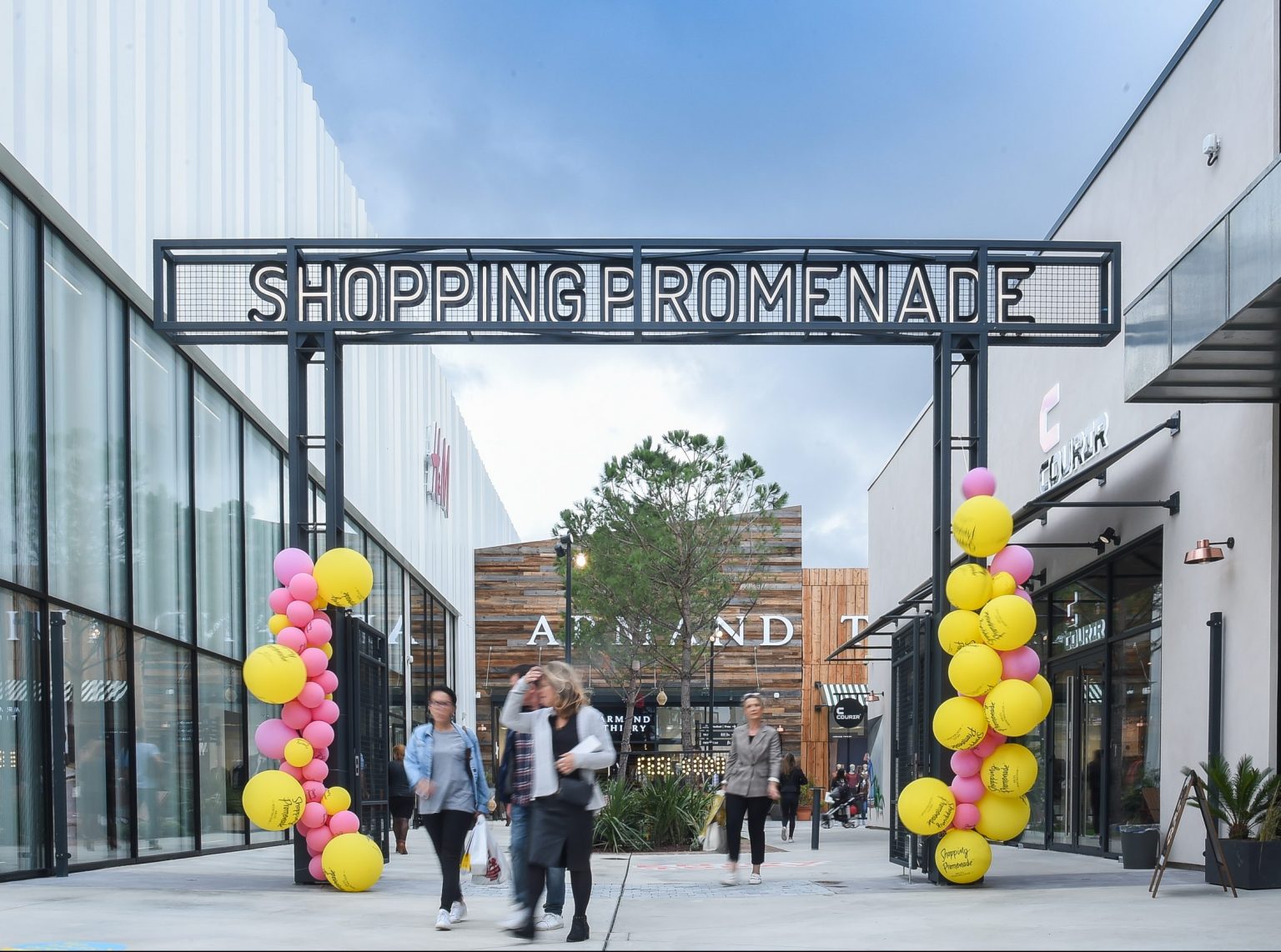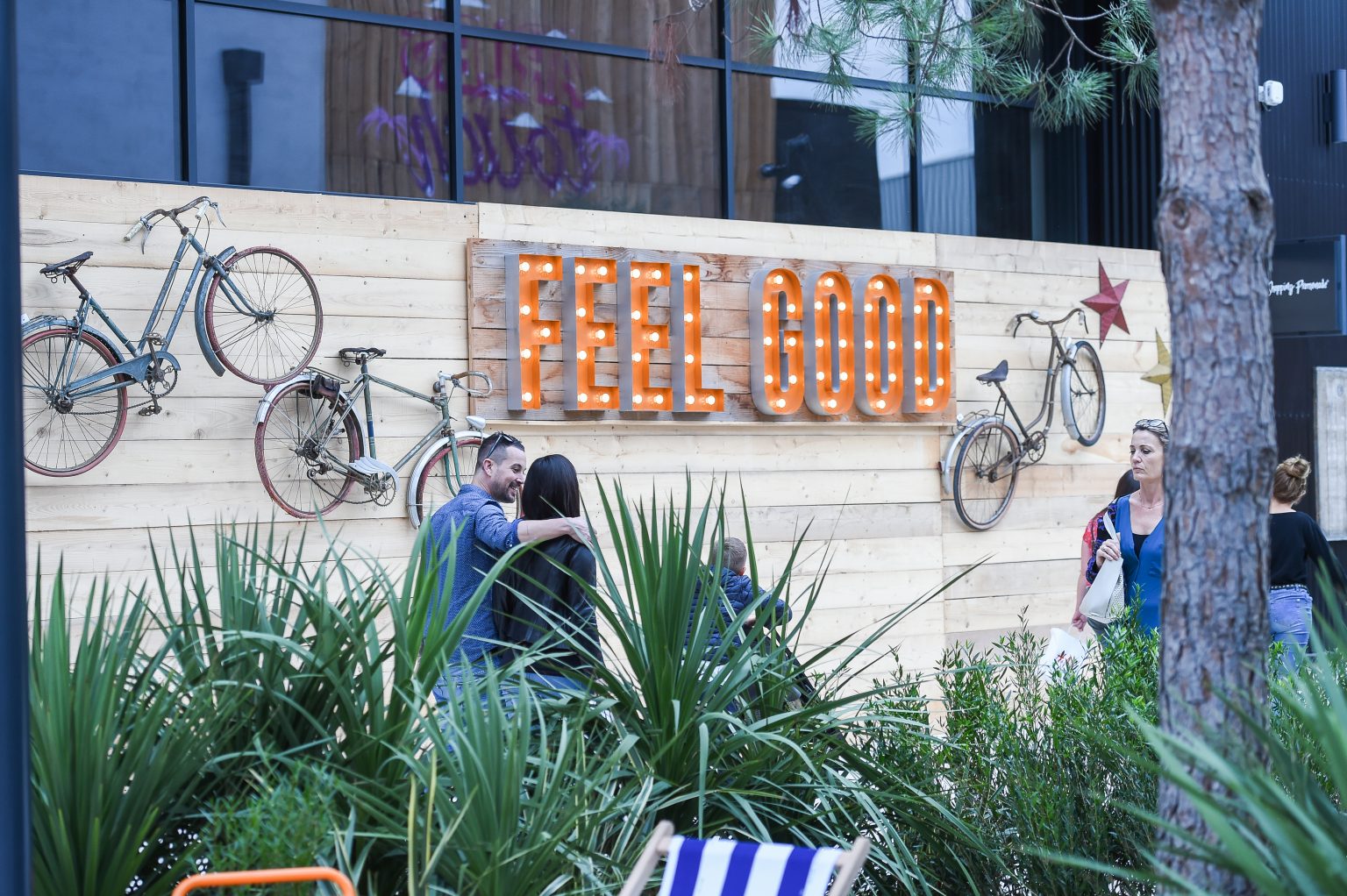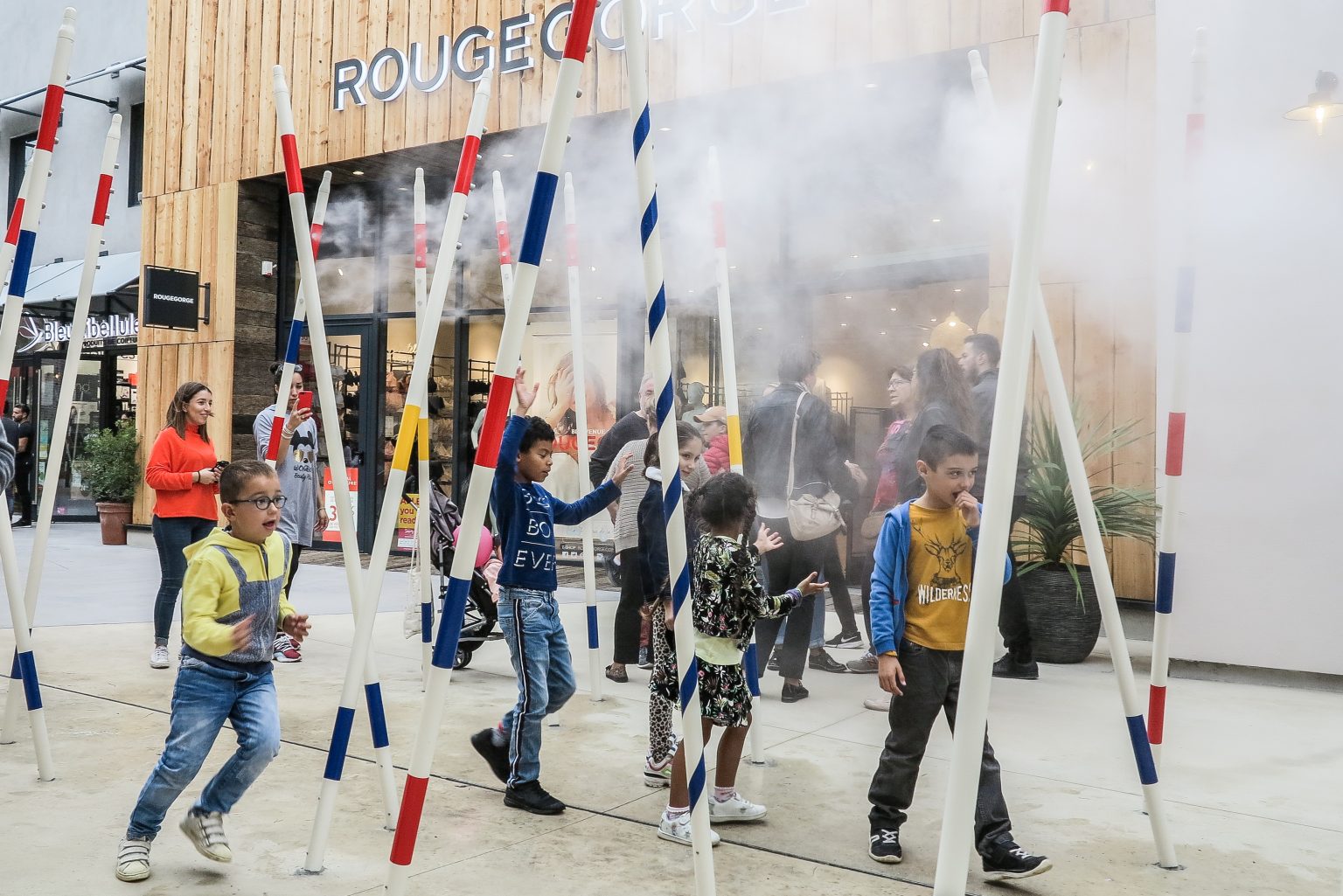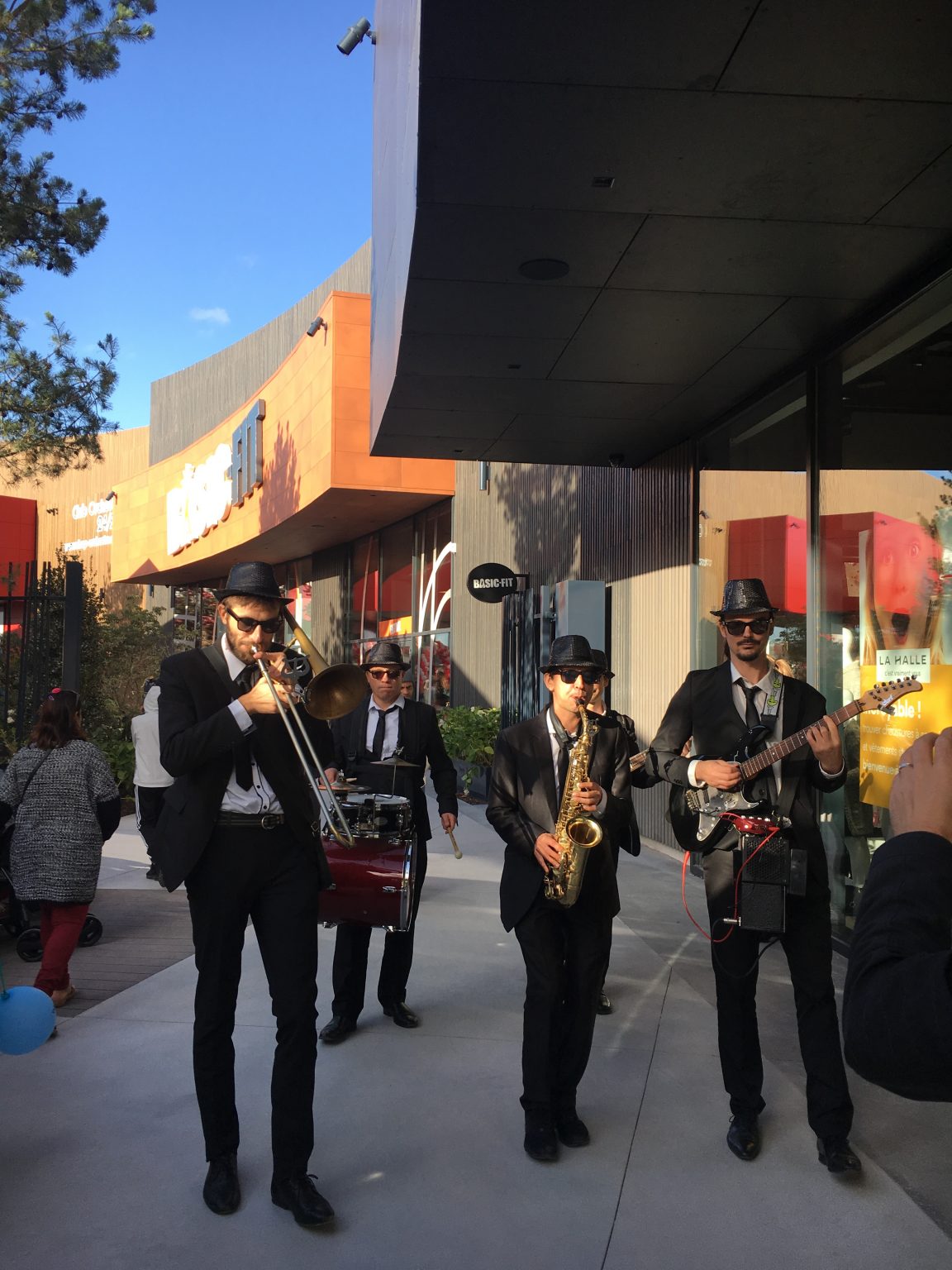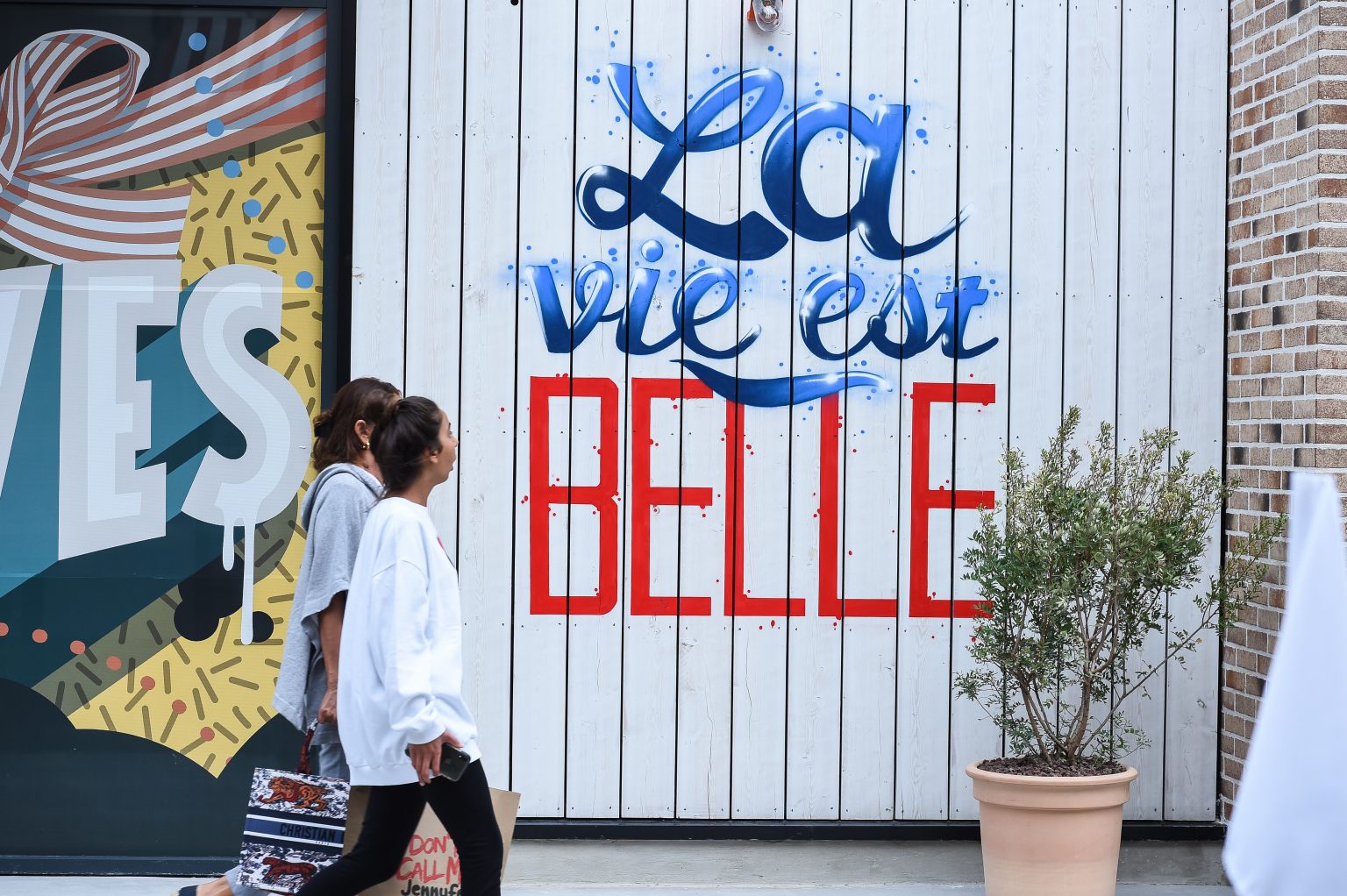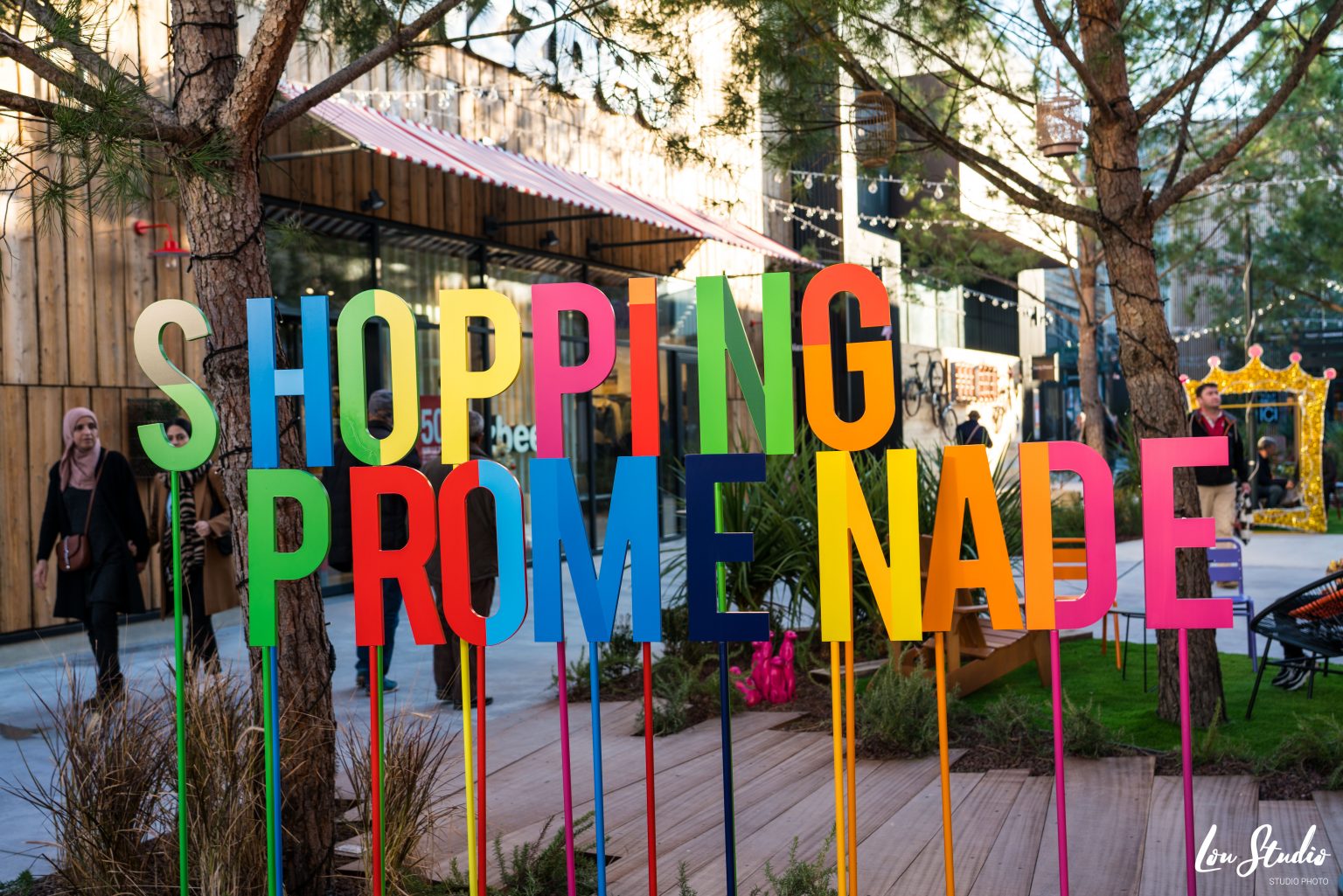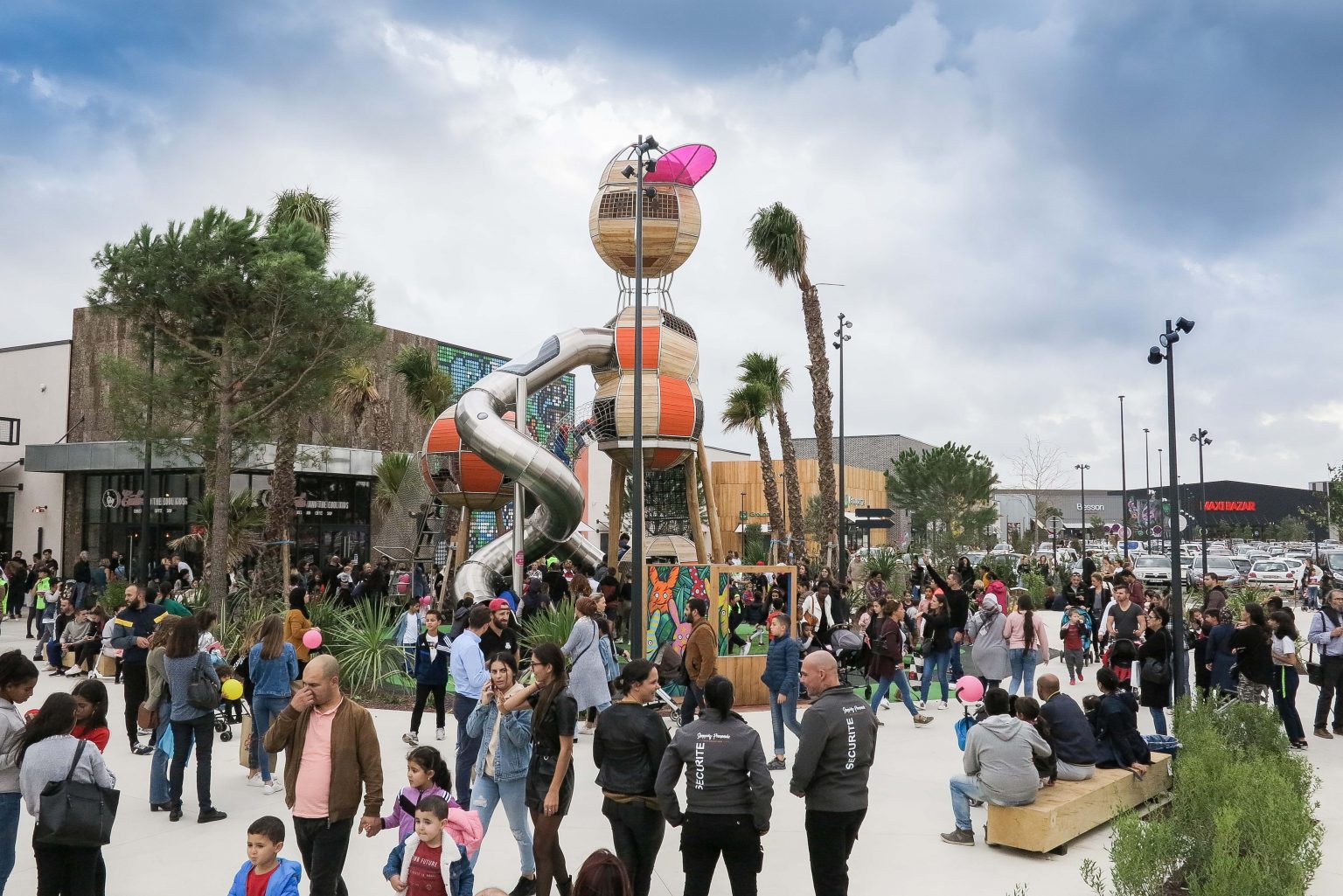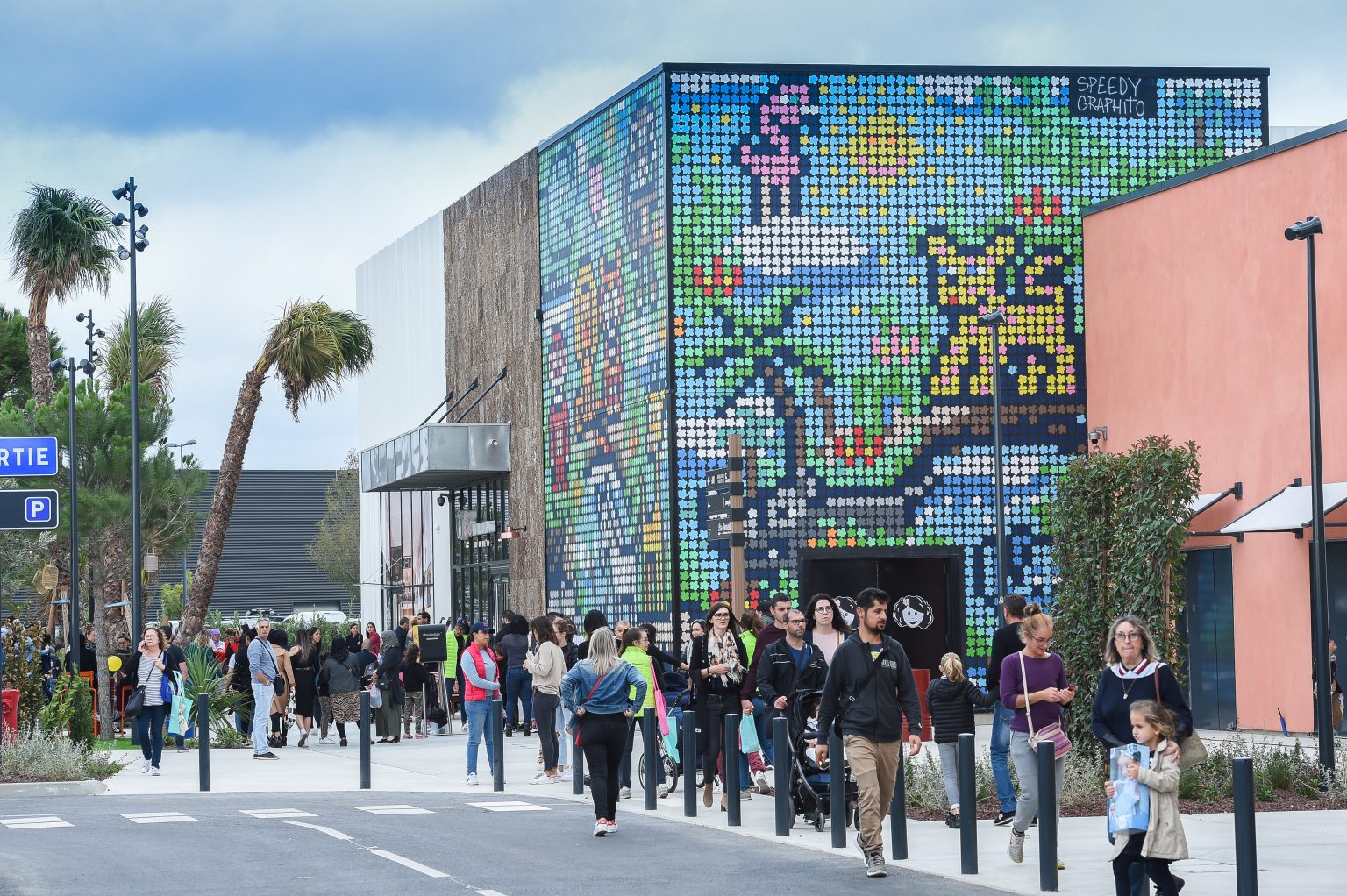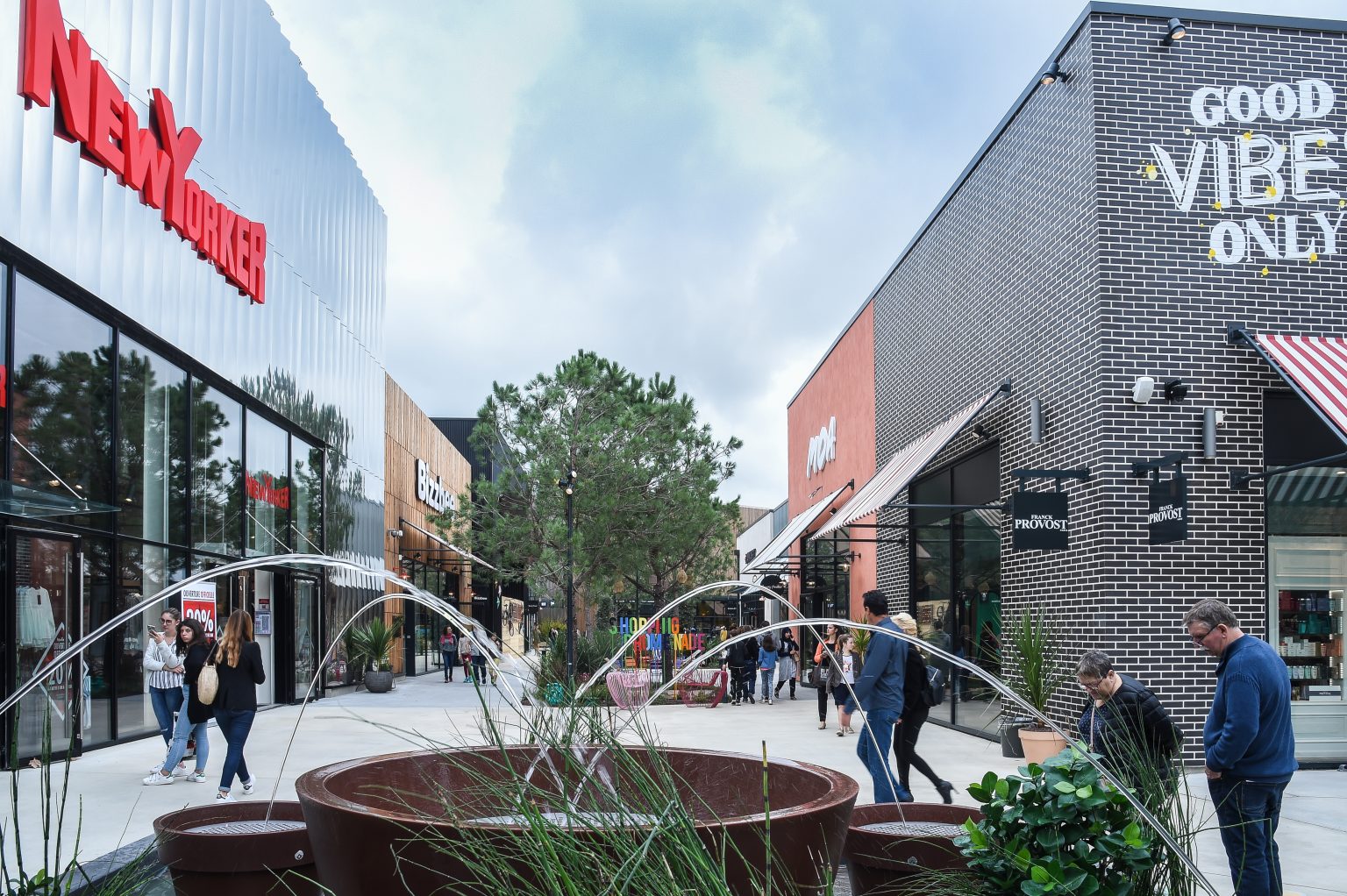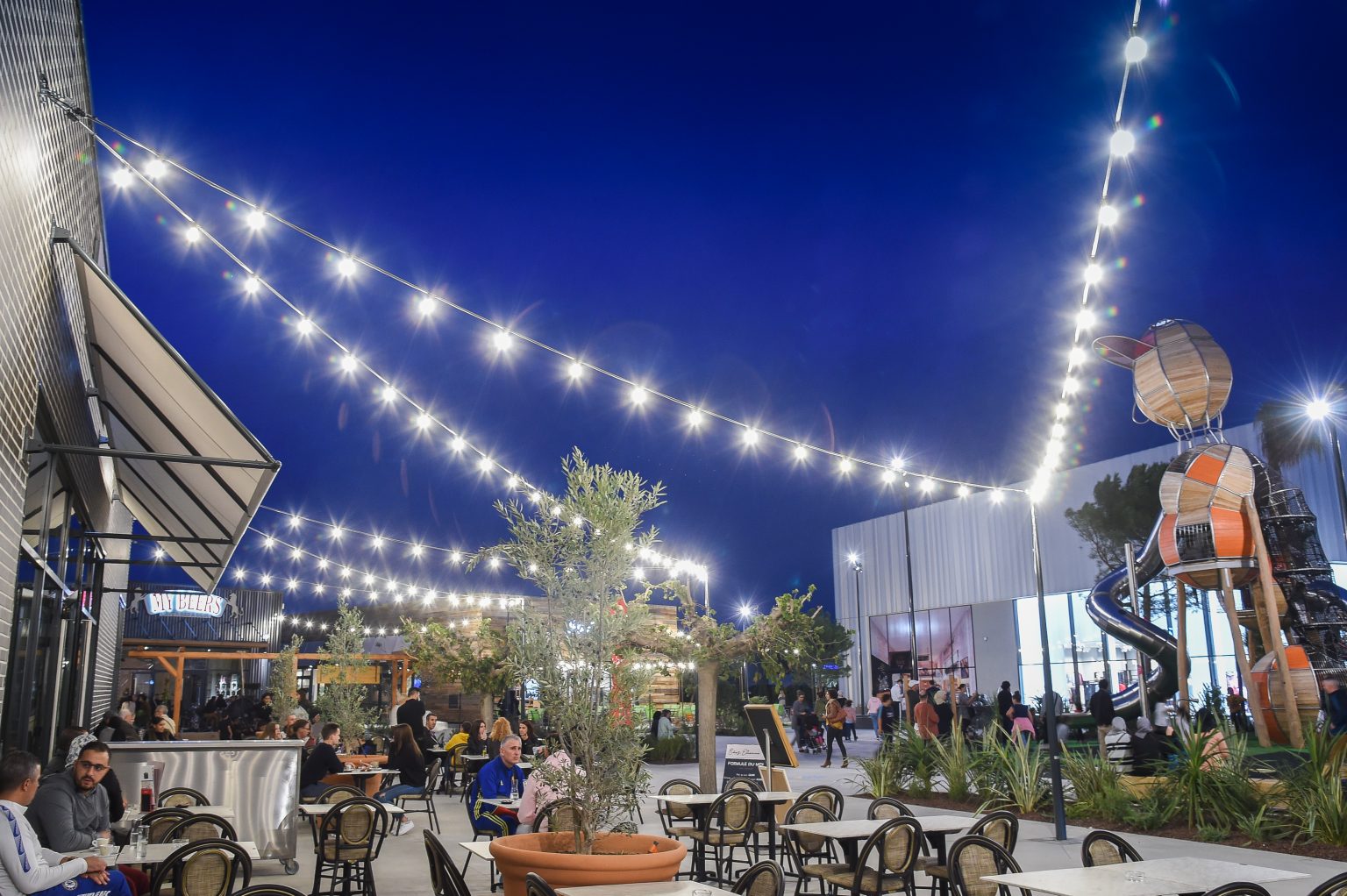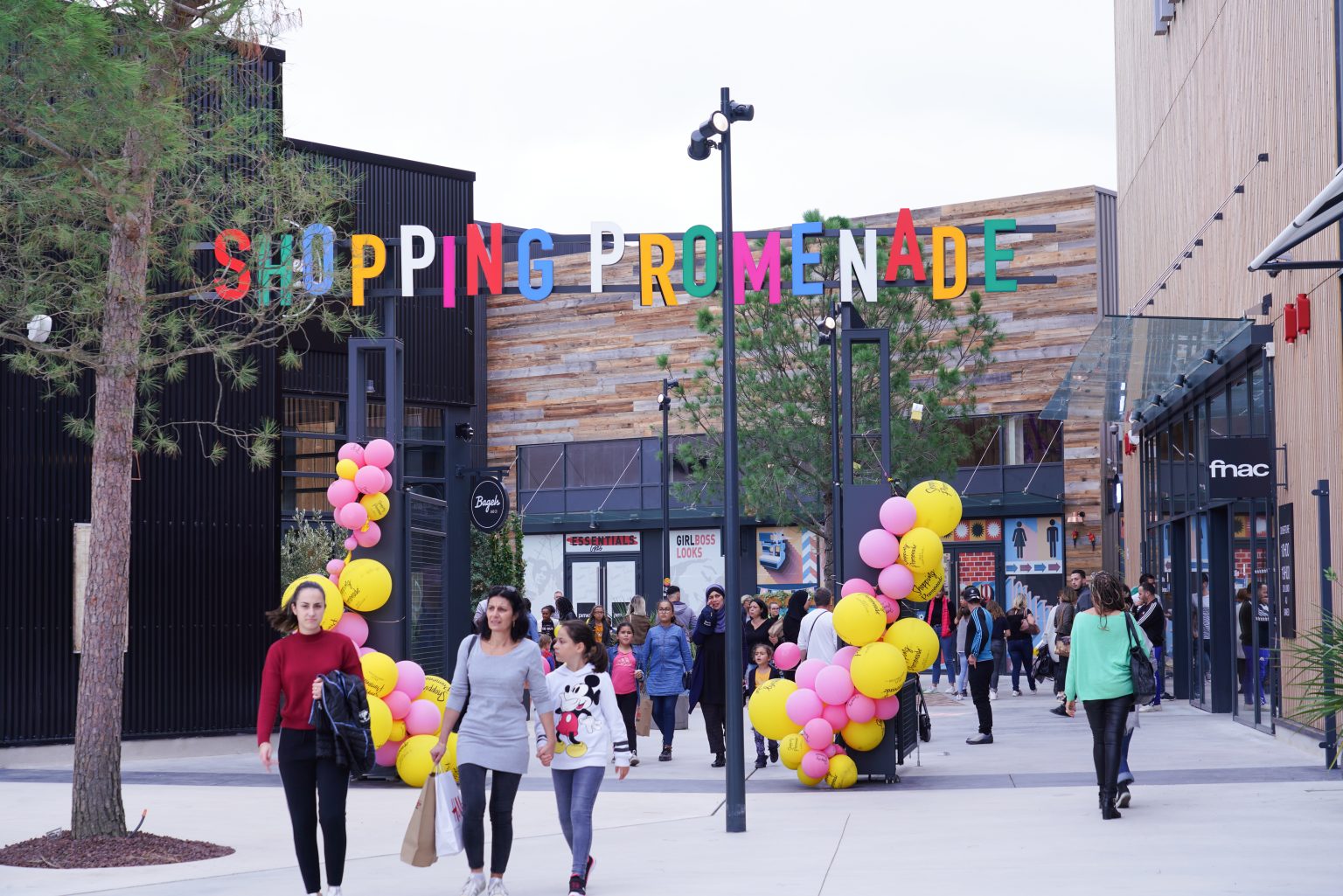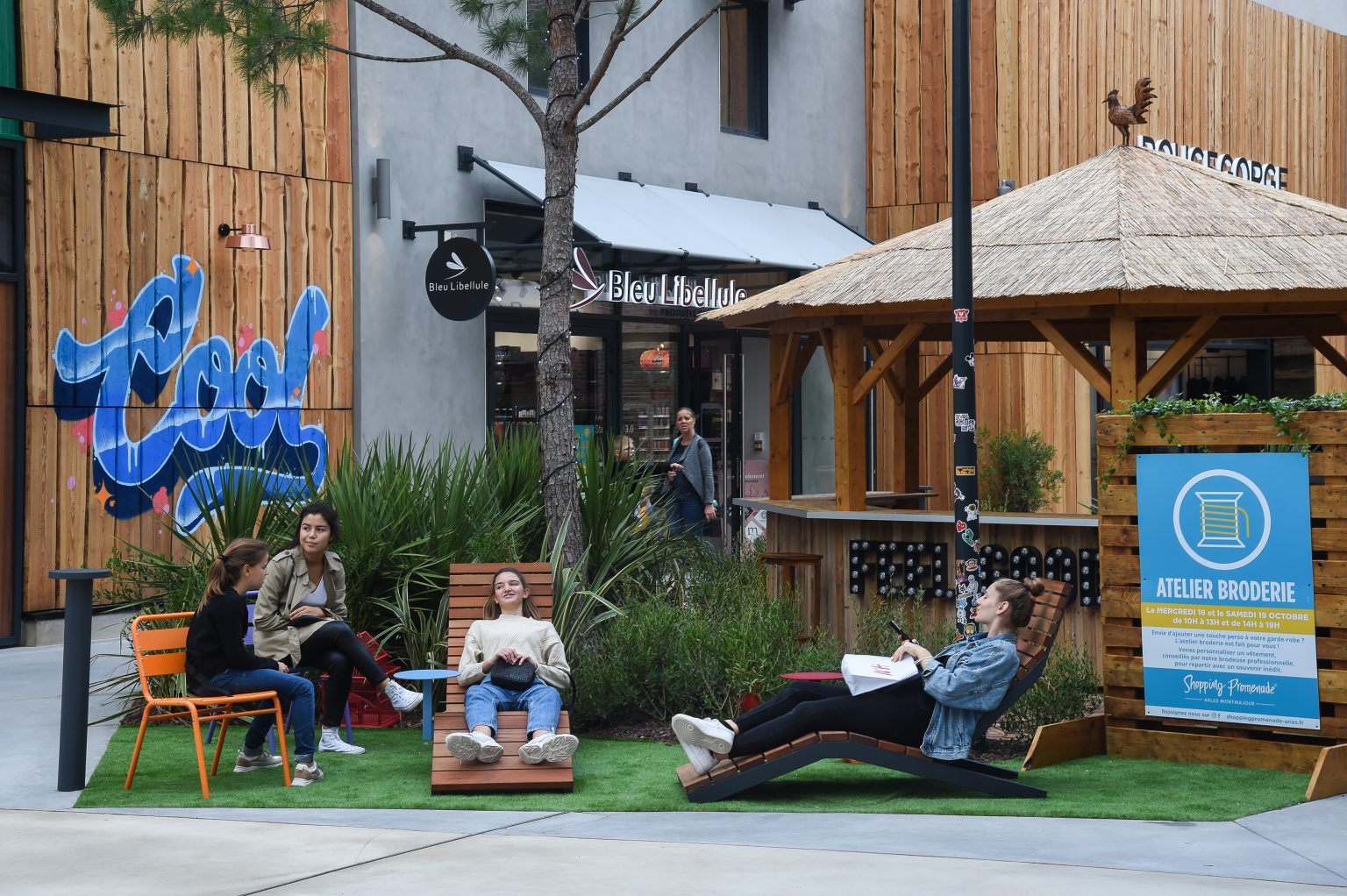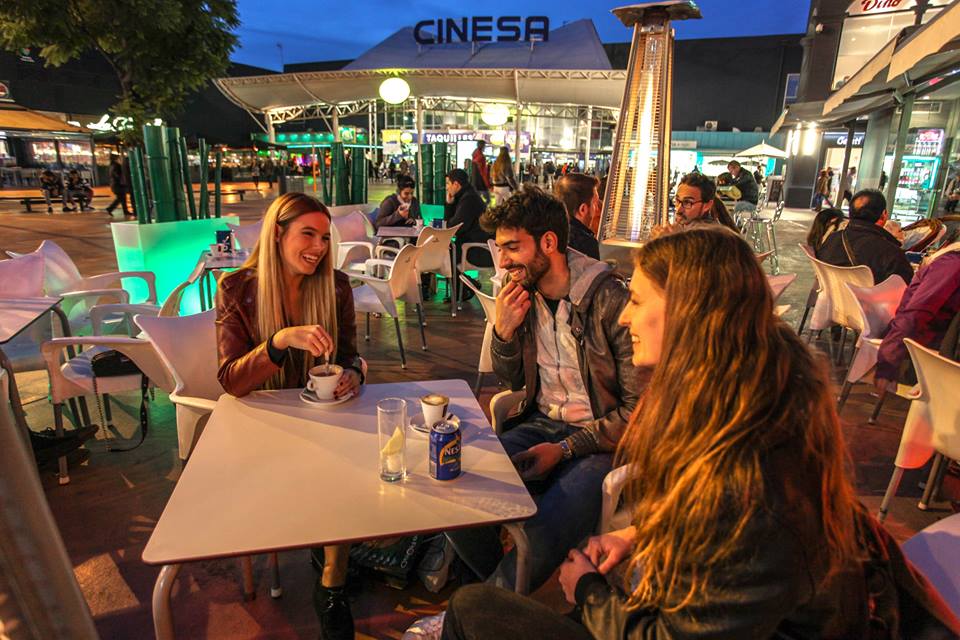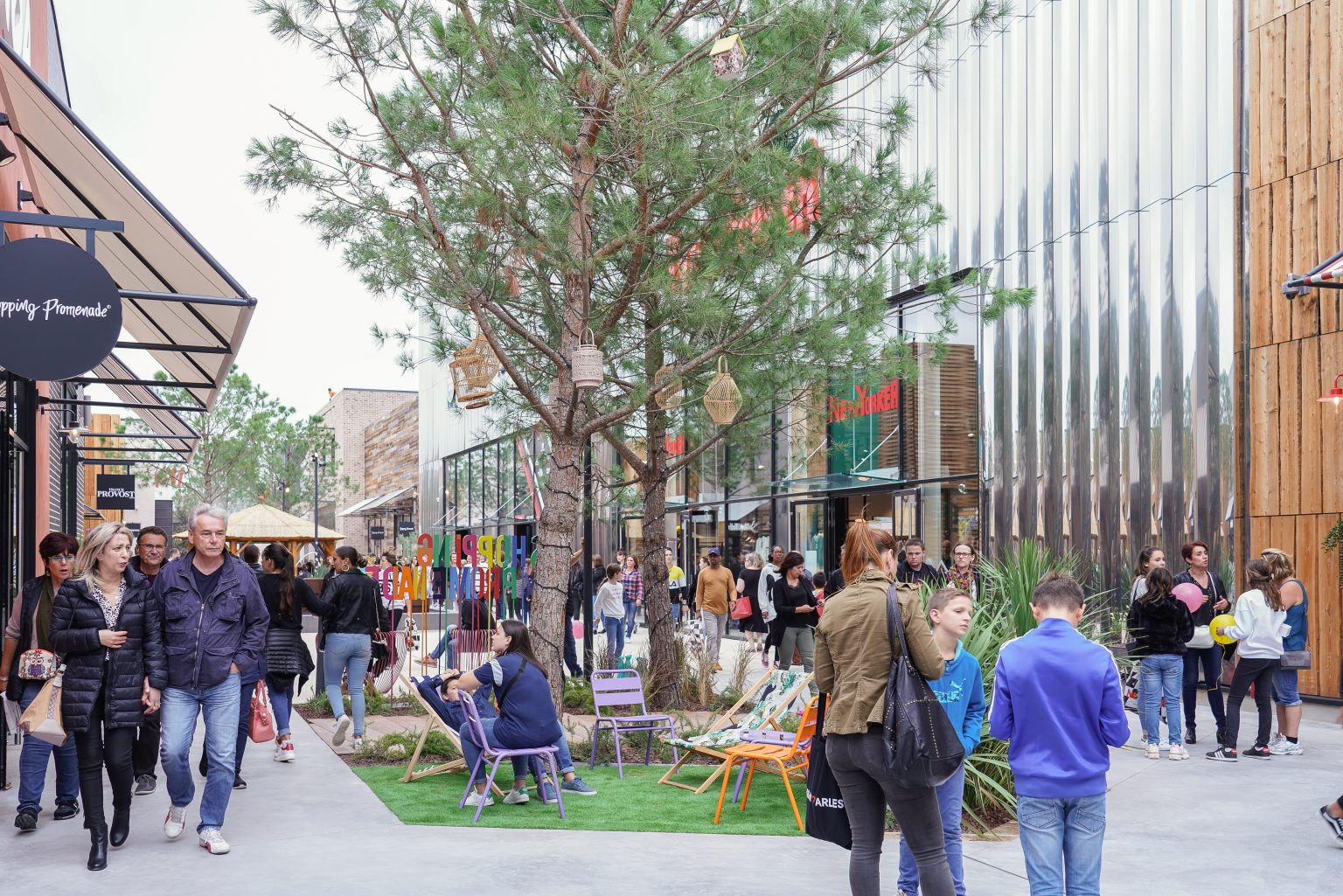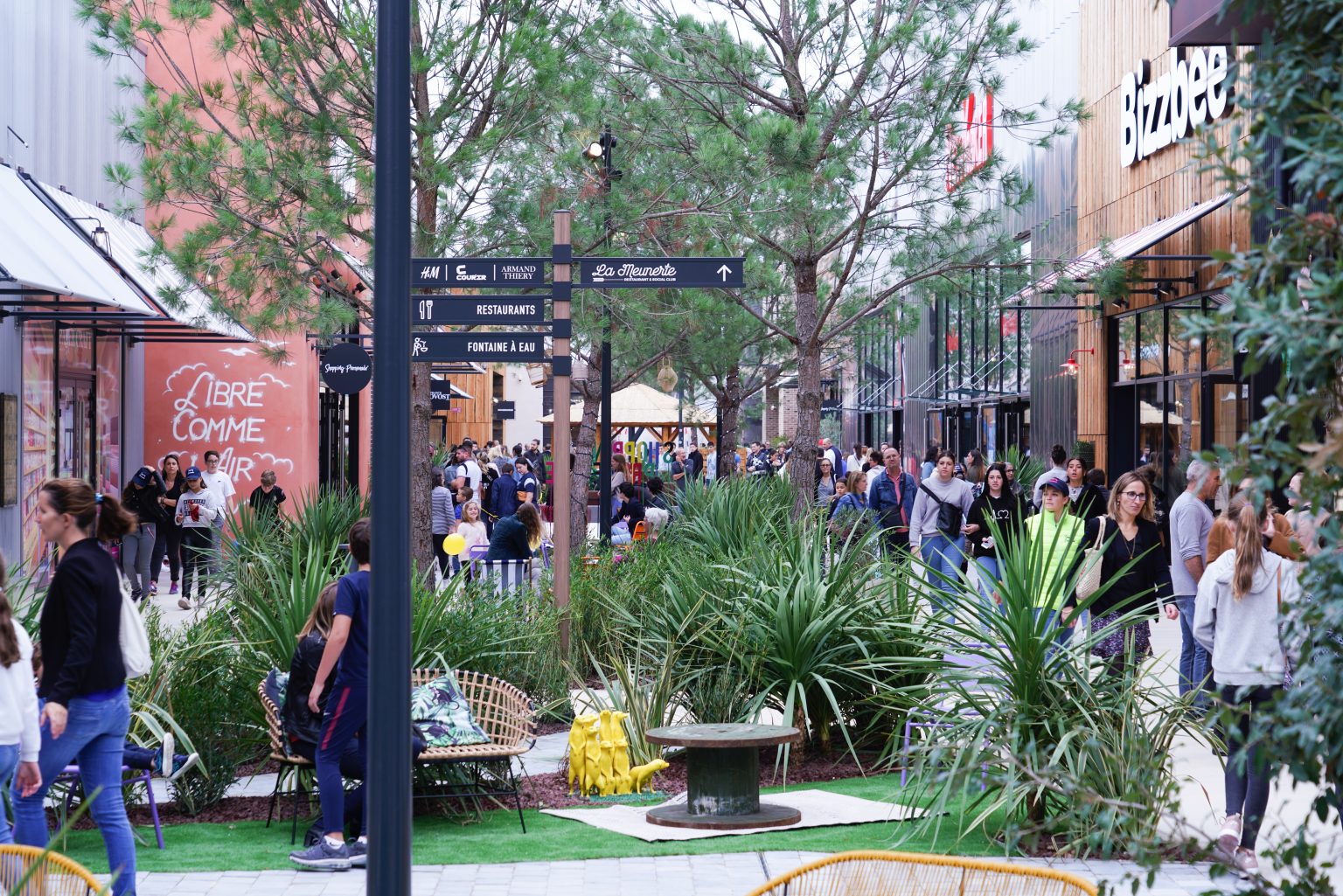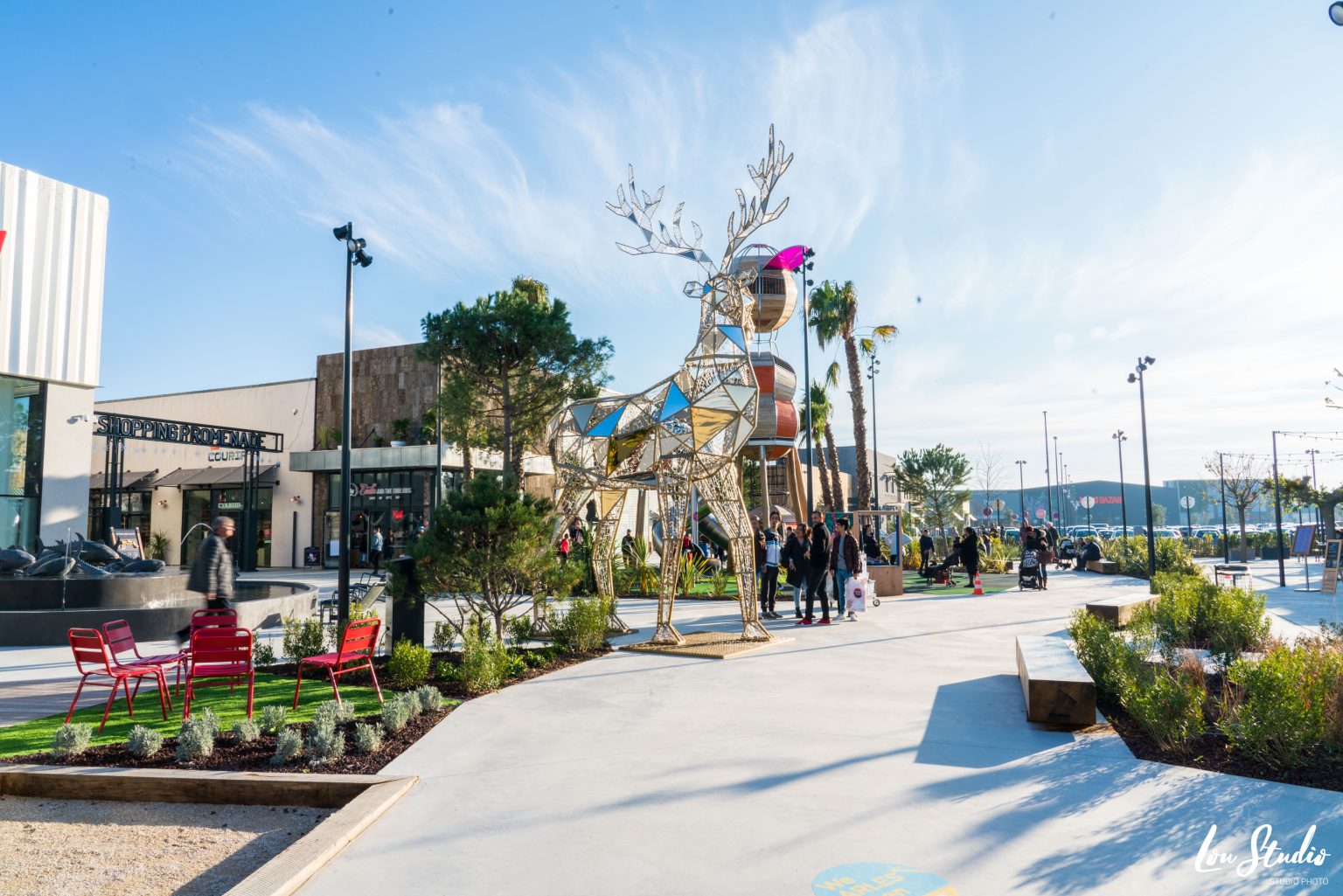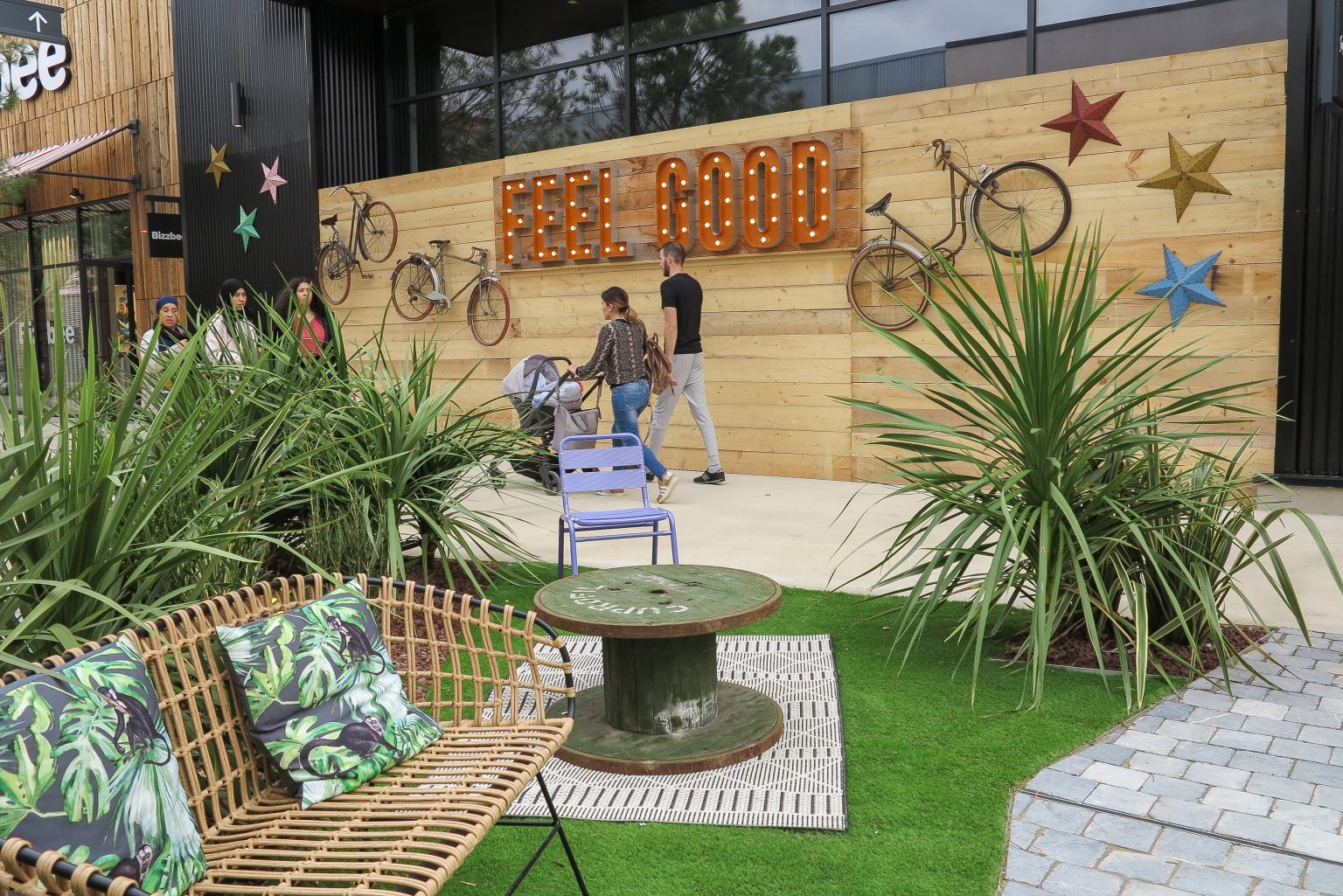 Focus on
49
brands and food & baveradges
This 18,000 sqm park is open since October 2019.
Located north of Arles, it includes a merchandising mix of small and medium-sized stores and a restaurants area.
This exceptional site, part of the Arles urban renewal project, benefits from a catchment area of 145,000 inhabitants.
Our other fields of expertise

Mixed-use
"Our challenge when building future cities : creating innovative and flexible destinations, generating added value for everybody and better living in town thanks to a virtuous and open approach of their conception"

Roger BARBARY, Director-General Citizers
Read more

Planning
"Developing a unique expertise as a town planner, developer and investor, Frey is today responding to these challenges and positioning itself as a real partner with agglomerations within the framework of their urban and commercial restructuring at the entrance to the city."
Antoine Frey, President and CEO
Read more