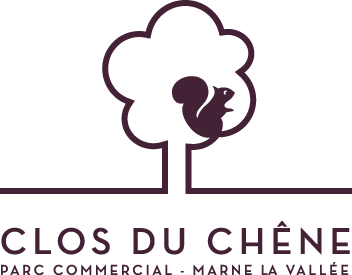 Clos de Chêne and its 58 stores are in the direct vicinity of the Val d'Europe shopping centre, constituting the largest retail park in the Paris region.
Its 21,000 sqm extension, completed at the end of 2013, contains a mix of medium-sized stores, boutiques, a restaurant area and an E. Leclerc hypermarket.
Clos du Chêne is now an open air Street art museum !
more information about street art in Clos du Chêne on the website