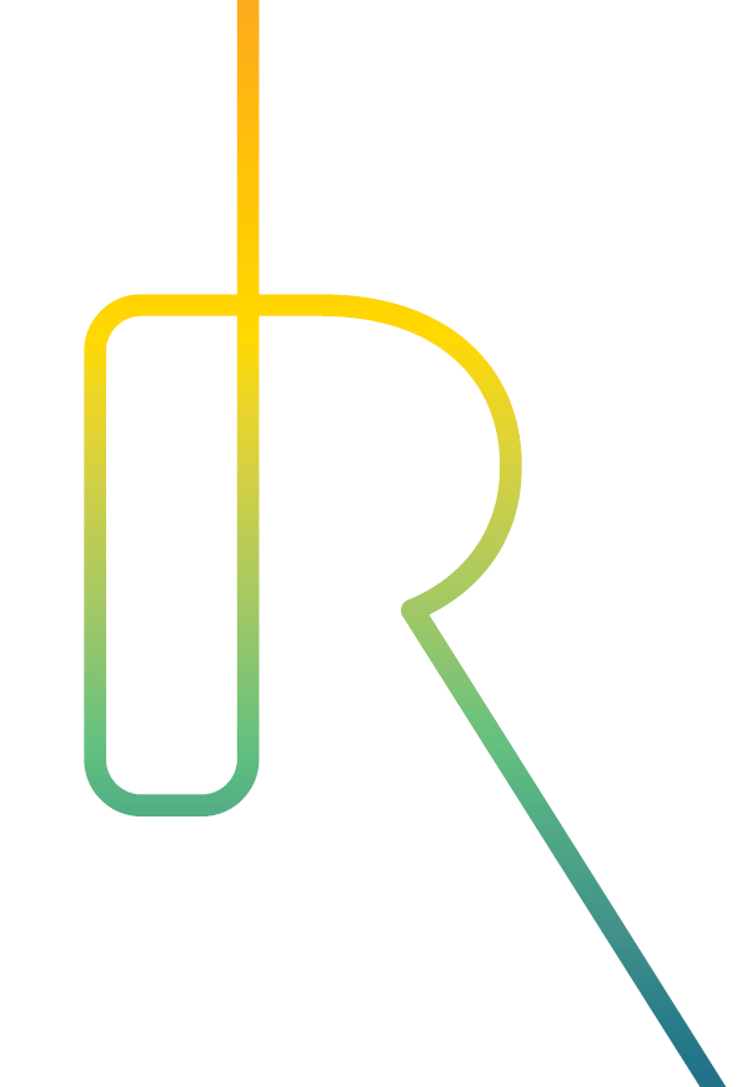 As part of the "Inventer Bruneseau" call for projects, Frey and its subsidiary dedicated to large mixed-use projects Citizers have been designated laureates by the City of Paris and SEMAPA, alongside the group composed by AG REAL ESTATE, ICADE, LES NOUVEAUX CONSTRUCTEURS and NEXITY.
The NOUVEL R project concerns the construction of a district of almost 100,000 sqm intended to create a real link between Paris and Ivry-sur-Seine. Citizers will develop the urban base of the project (including shops, restaurants, leisure and cultural spaces), and will ultimately be responsible for the activation and animation of this new place to live.
The architectural project
Accompanied by architects Hardel Le Bihan, Youssef Tohmé Architects, Adjaye Associates and Buzzo Spinelli Architecture, the group imagined a new urban center that is both intense and peaceful; the architectural ambition of the project is to create a district allowing seamless urban continuity between Paris and Ivry-sur-Seine.
Putting people at the heart of the project
Around the Carreau Bruneseau (free and versatile space for expressing urban cultures), the Kagan city (start-ups, art galleries, artisans, etc.) and many shops and urban commons, the Paris-Ivry alley will breathe life into the neighborhood, like the shopping streets in central Paris.
Bringing out the first low-carbon district in France
The environmental ambition of the Bruneseau project is the highest in the current state of construction possibilities: to achieve the first fully carbon-free district in France and divide by 5 the carbon footprint linked to buildings with the E+C- label of the set of buildings.
This ambition for certification, piloted by Elioth, will be made possible by the massive use of wood in the floors, and by local energy production at a level never reached on an urban project of this scope: 65% of the energy consumed in the district will indeed be either renewable or of recovery, and 50% will be produced on the spot.
An urban mixed-use operation
25,000 sqm of offices
50,000 sqm of housing
20,000 sqm of shops and activities (catering, leisure, cultural spaces …)
An unprecedented environmental commitment
E3C2 label for all buildings
A carbon footprint divided by 5 compared to the Parisian average
65% of the energy consumed in the neighborhood produced from renewable or recovered sources
50% of the energy produced on site