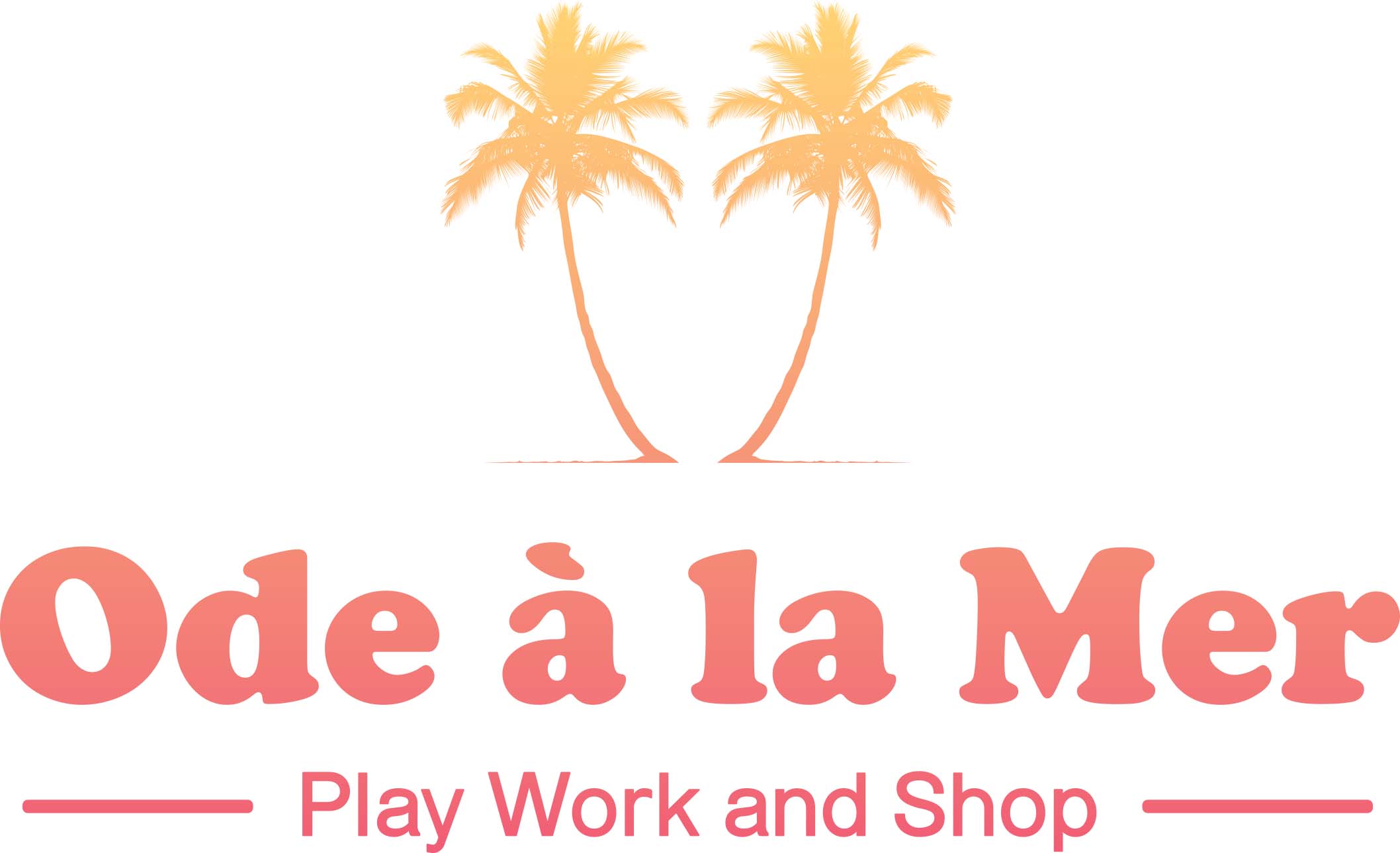 Following a tender process, Montpellier Agglomération chose Frey to carry out part 1 of the "Ode à la Mer" project, one of the biggest urban and commercial renewal projects ever launched in France for an out-of-town shopping area.
The project is situated along the Route de la Mer, the city's largest retail destination. It will be home to retail and leisure brands as well as offices and services.
1,800 jobs are created.