09/23/2021
Finance & results
Outperformance of FREY's open-air shopping centres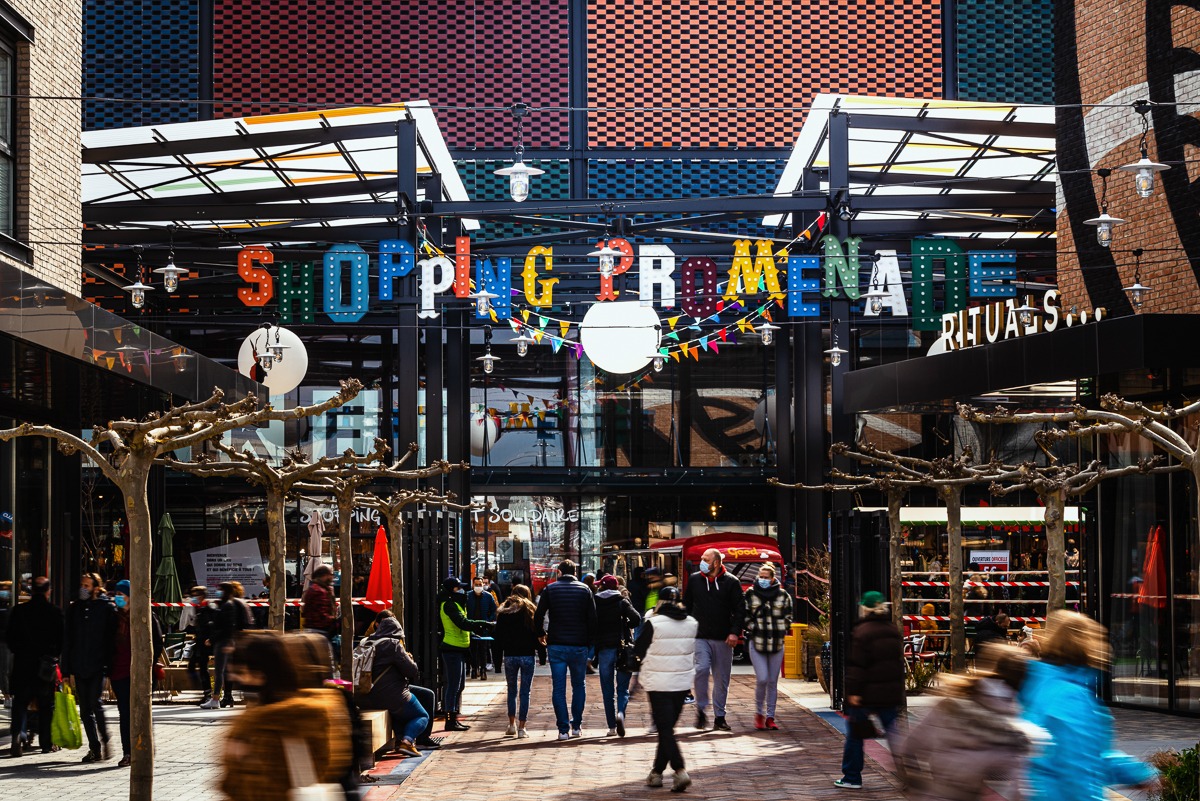 Rental income: €32.4m (+21%)
H1 2021 collection rate([1]): 84%
Excellent financial occupancy rate: 97.8%
Profit from recurring operations: €23.0m (+44%) 
EPRA NTA([2]): €31.2 per share (-2.2% vs dec 2020)
after taking into account the dividend payment of €1.50/per share in June
LTV ratio including transfer tax: 35.4%
Available liquidity: €182.8([3])
" FREY is pursuing its strategy very actively despite a context still disrupted by the health crisis. The very limited impact on the collection rate, the delivery of more than 100,000 m2 fully marketed, are the demonstration of the relevance of our open-air shopping centres: more sustainable, more practical, more user-friendly for consumers and more efficient for retailers. This semester has also enabled us to transform FREY into a "société à mission" and to obtain the highly demanding B CORP certification, a first in France for a listed company. We are thus giving all our stakeholders the guarantee of the level of excellence of our Environmental, Social and Governance (ESG) commitments but also to always develop, invest and manage a business as a service for common good. " Antoine Frey, Chairman and CEO.
2021 Half Year results press release
([1]) Rents and charges collected compared to rents and charges invoiced (Group share).
([2]) EPRA NTA (Net Tangible Assets) calculated according to the standard developed and published by the European Public Real Estate Association (EPRA) and applicable to financial years beginning on or after 1 January 2020.
([3]) €130 million in corporate facilities and €52.8 million in available cash.
Other news
07/06/2022
FREY continues to expand in the Iberian Peninsula by acquiring one of Spain's largest retail parks in Cartagena
Retail