Sustainable development
Frey, a committed and responsible player
Integrating sustainable development comes naturally to Frey Group. We take these
concerns on-board during the design, construction and management of our eco-friendly retail and leisure parks.
Our raison d'être :
restoring retail as a service for the common good.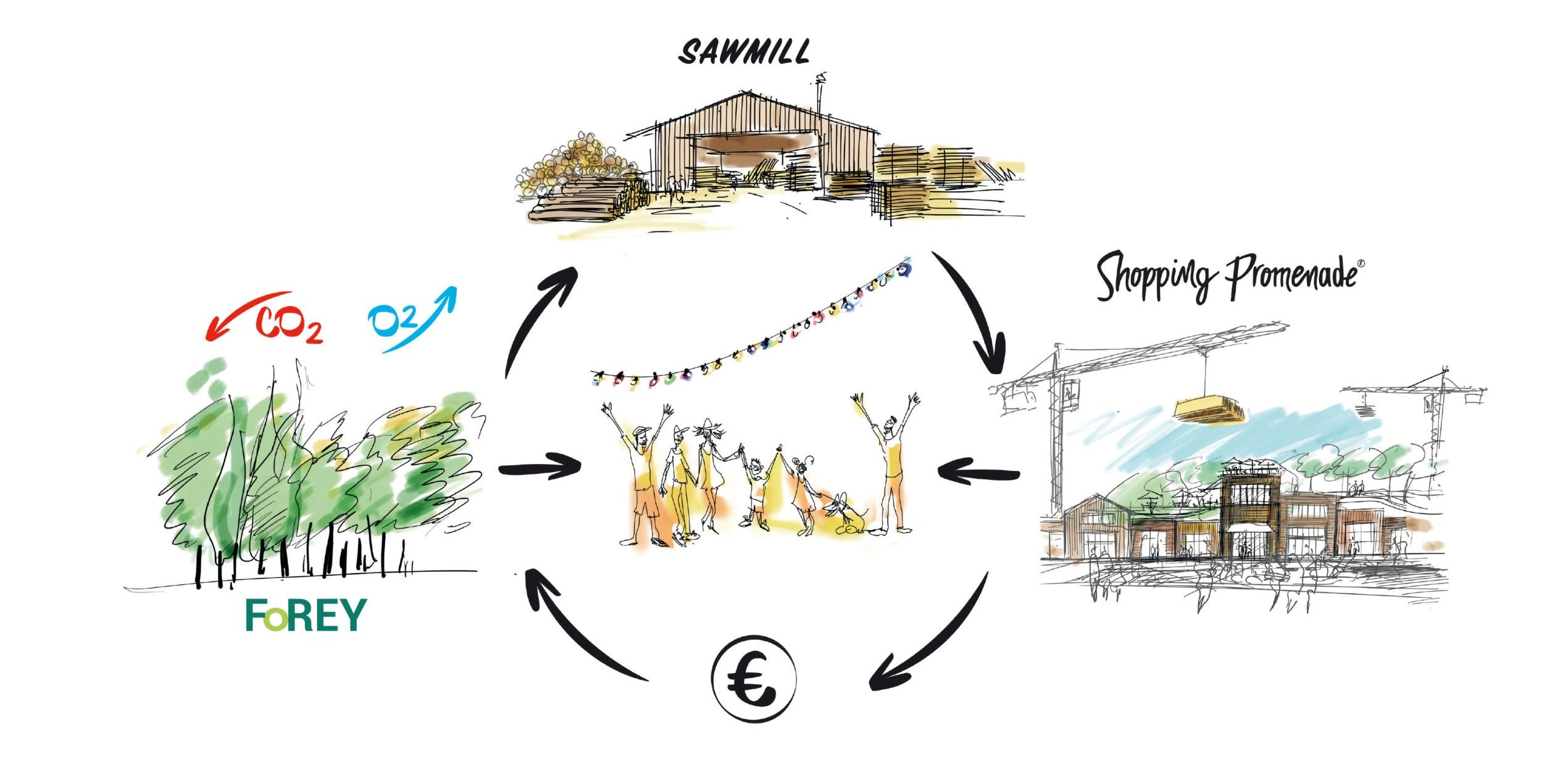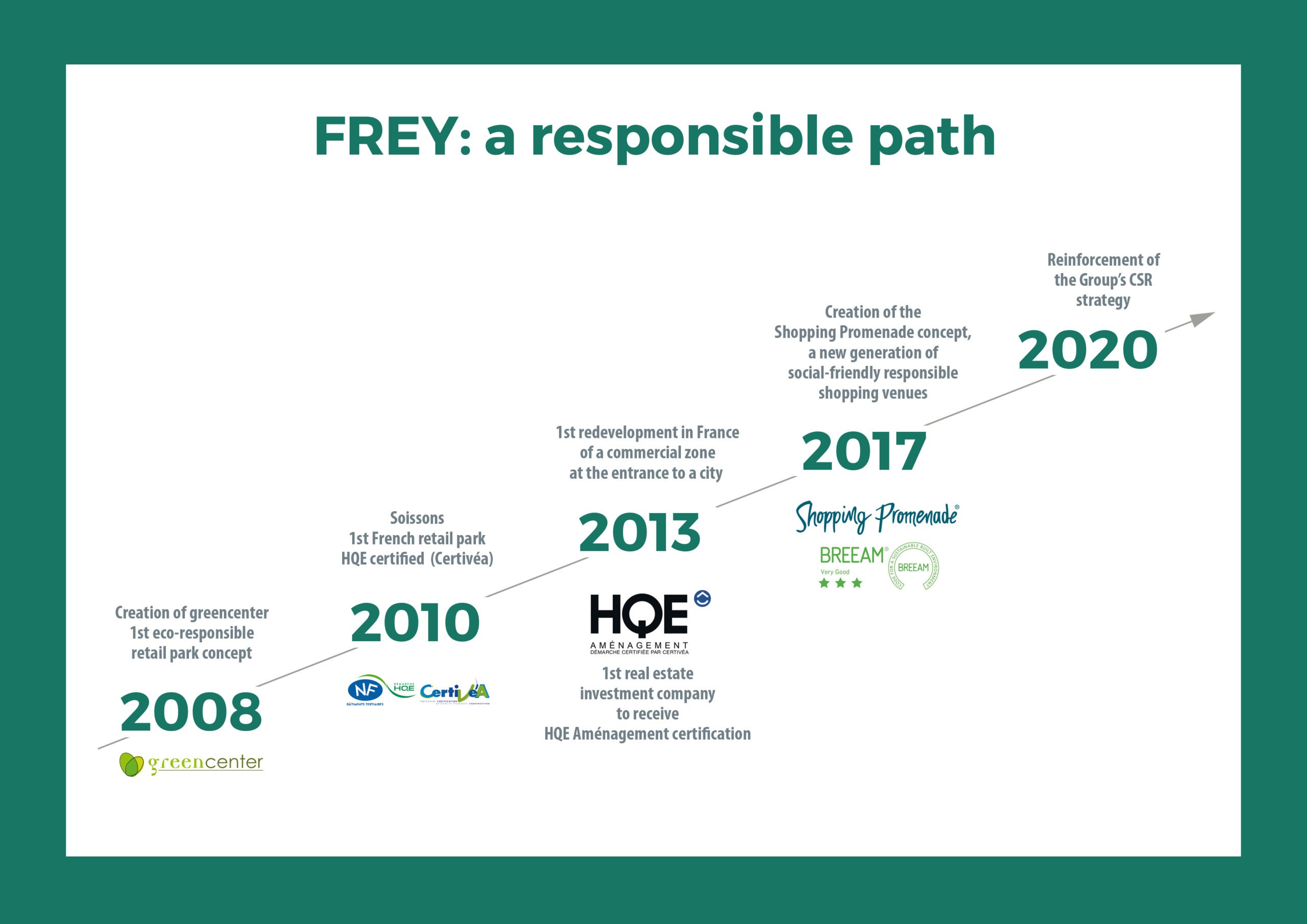 Objective :
carbon neutrality by 2030 thanks to an innovative climate contribution strategy
The strategy
1. The calculation of the carbon footprint the largest possible (scope 3 included) : to know what we emit to be able to define an objective and an action plan
2. The acceleration of the carbon efficiency of Frey, included stakeholders : stimulate the construction model and the exploitation of the sites to find and generalize the best practices.
3. The aquisition of french forests and manage them durably : secure the supply of building wood for our projects, supply the french wood industry, contribute to the "carbon sink" effect
4. The operational and financial management of the carbon footprint : to follow the objective of neutrality and for all the decisions of Frey
1. The carbon footprint of Frey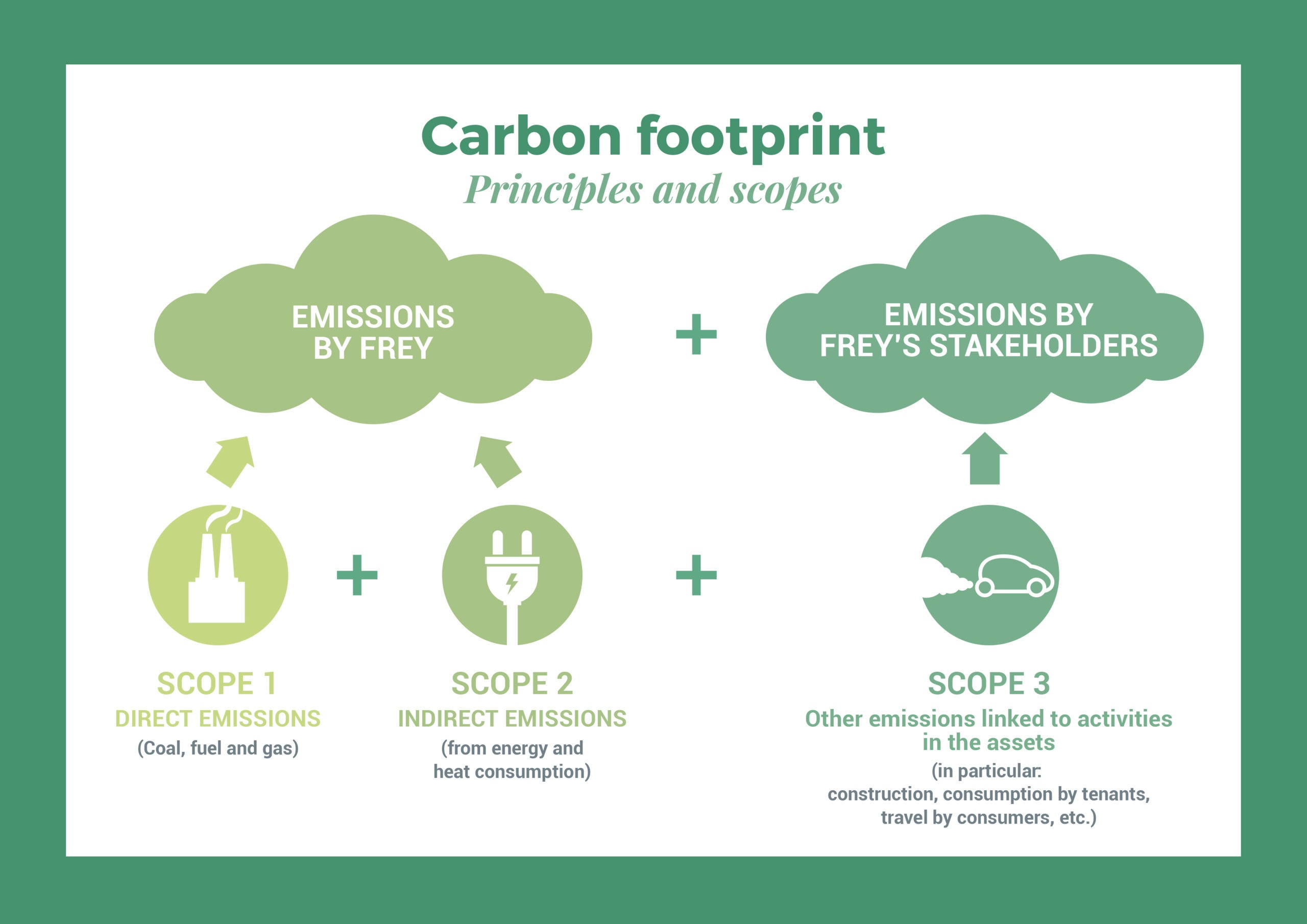 Frey 2019 carbon footprint (breakdown of emissions vs. scopes) : 275.887 t.eq. CO2
2. Reinforcement of Frey's low-carbon model

Frey : developer of new projects 
Construction model tackeld through the use of mostly bio-sources materials (including construction timber)
Frey : lessor – partner of retailers 
Optimisation of its tenants' best practices (green leases requiring the sole use of LED lighting and the purchase of renewably sourced energy)
Frey : real estate company 
Develop a systematic approach for assets renovation, a key issue in compating climate change
Tackling CO2 emissions linked to transport (by accelerating the equipment of its car parks with quick charge stations for electric cars)
3. The acquisition and operation of sustainably managed forests in France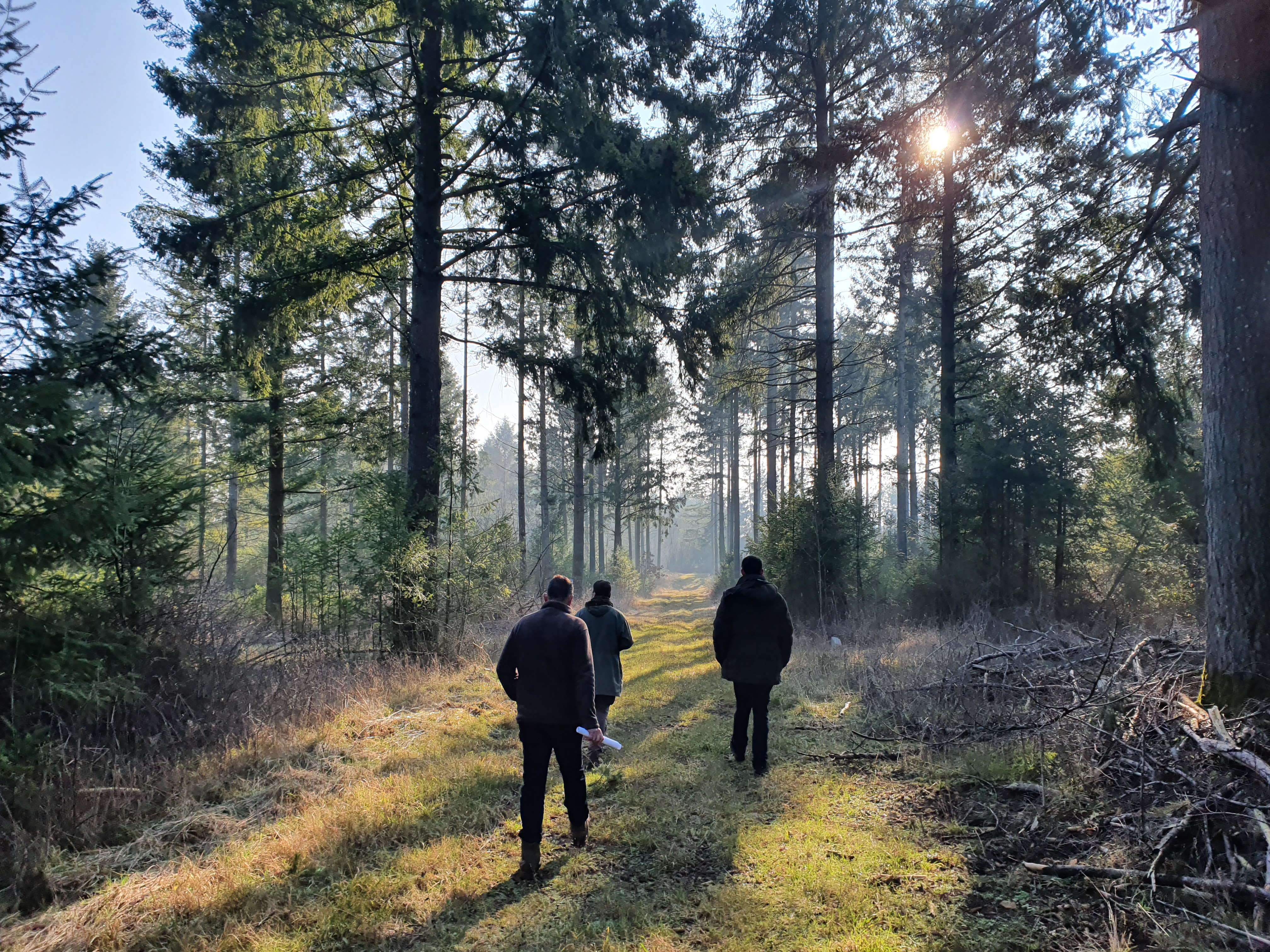 A massive commitment to the French timber industry : 
€35 million over 10 years for the acquisition and operation of sustainably managed forests in France (obtaining certification FSC or PEFC)
Contribution to supply the French timber industry
Use of resources for the construction of projects developed by Frey
Contribute to the "carbon sink" effect
In 2020, Frey created its own Forestry Group FoREY : acquisition of an initial 104-hectare forest in Côte d'Or (France).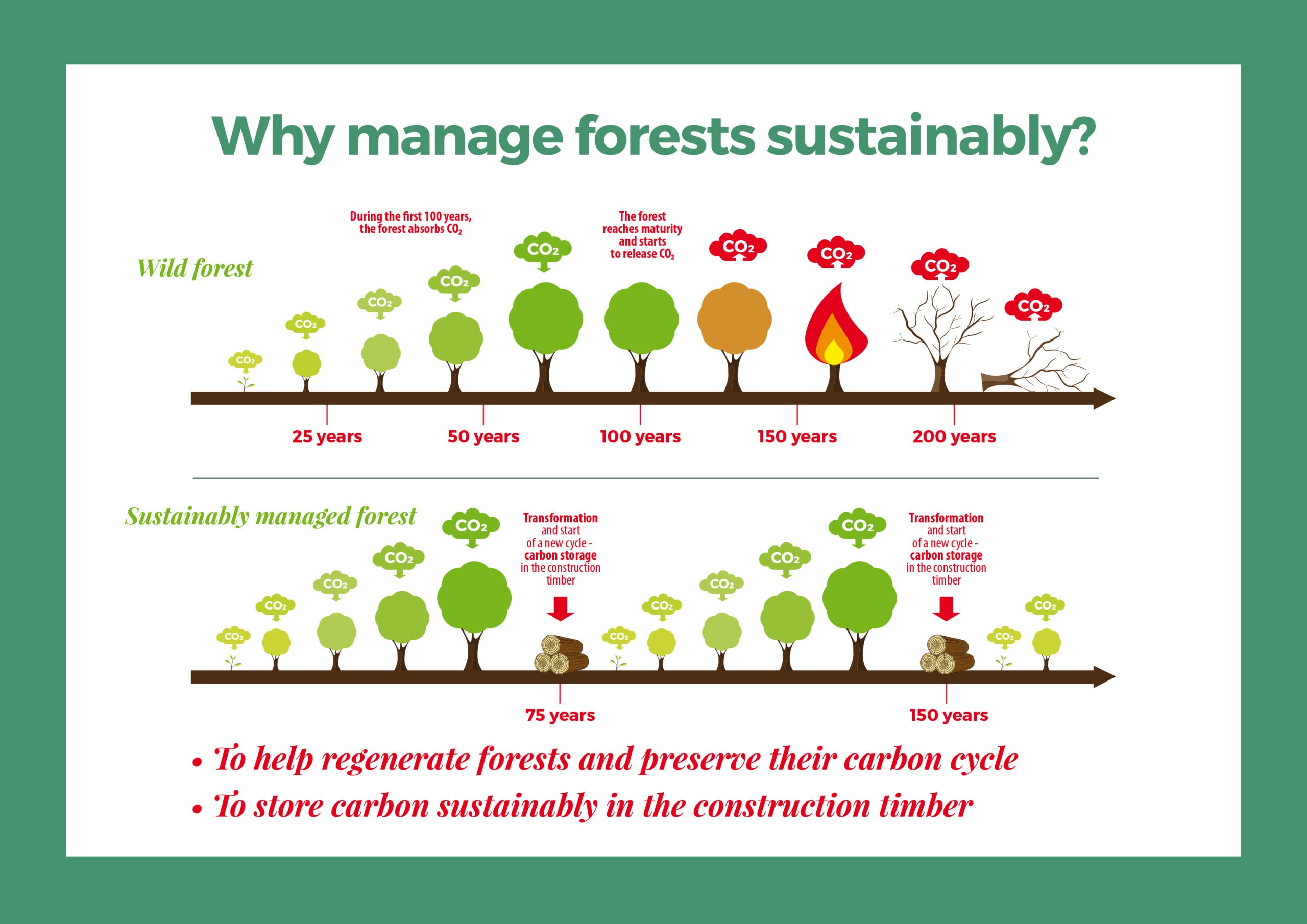 4. Steering the strategy and measuring progress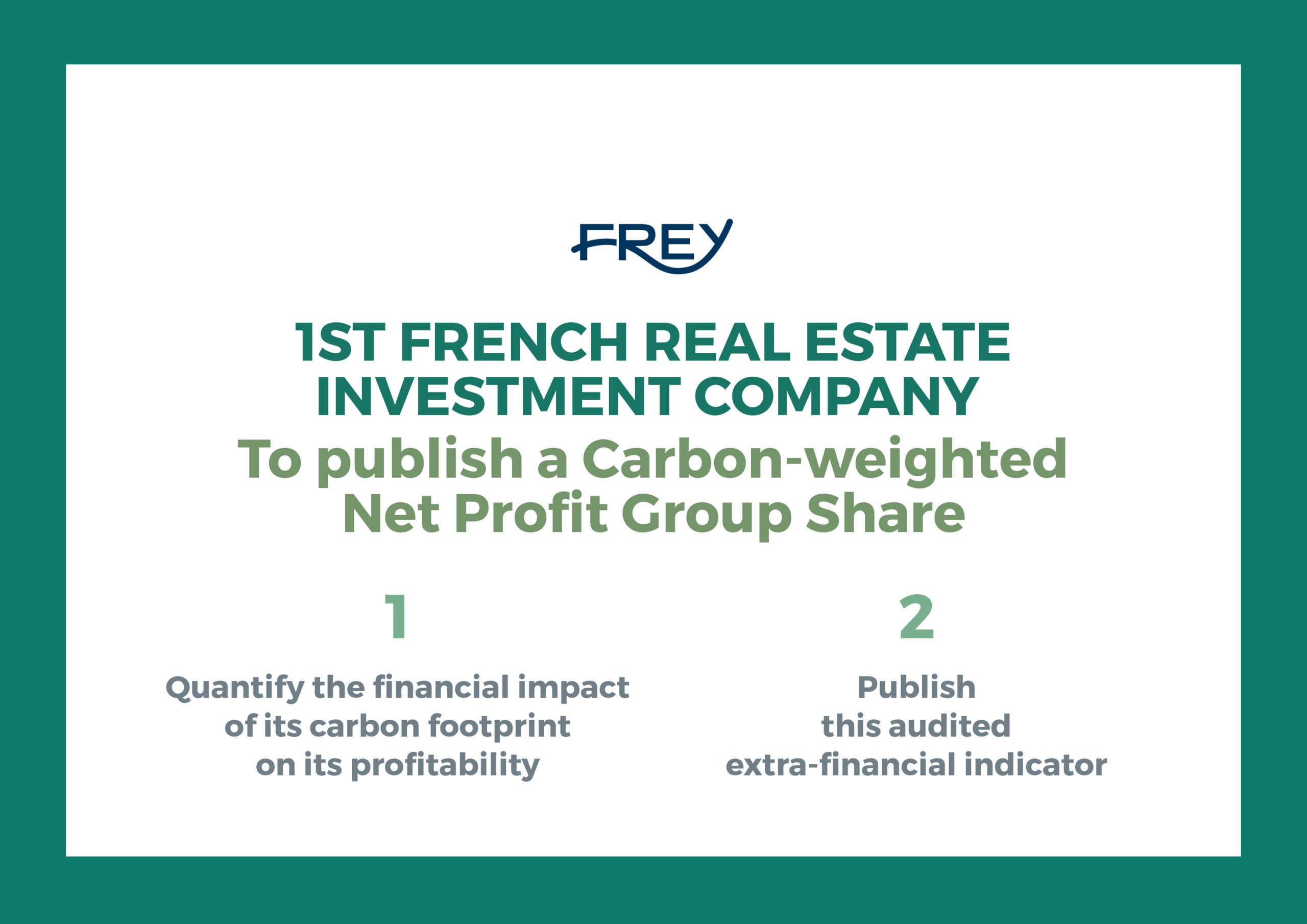 Frey, the 1st French real estate investment company to publish a Carbon-weighted Net Profit Group Share : the RNPG Carbone
quantify the financial impact of its carbon footprint on its profitability
publish this audited extra-financial indicator
Objective : reduce this charge to zero and chieve carbon neutrality by 2030
Frey 2019 Carbon-weighted Net Profit Group Share = 42,8M€
(2019 Net Profit Group Share of €49.7m minus a carbon charge of €6.9m*)

*i.e. the Group's total annual emissions multiplied by a carbon price of €25 per tonne (market value)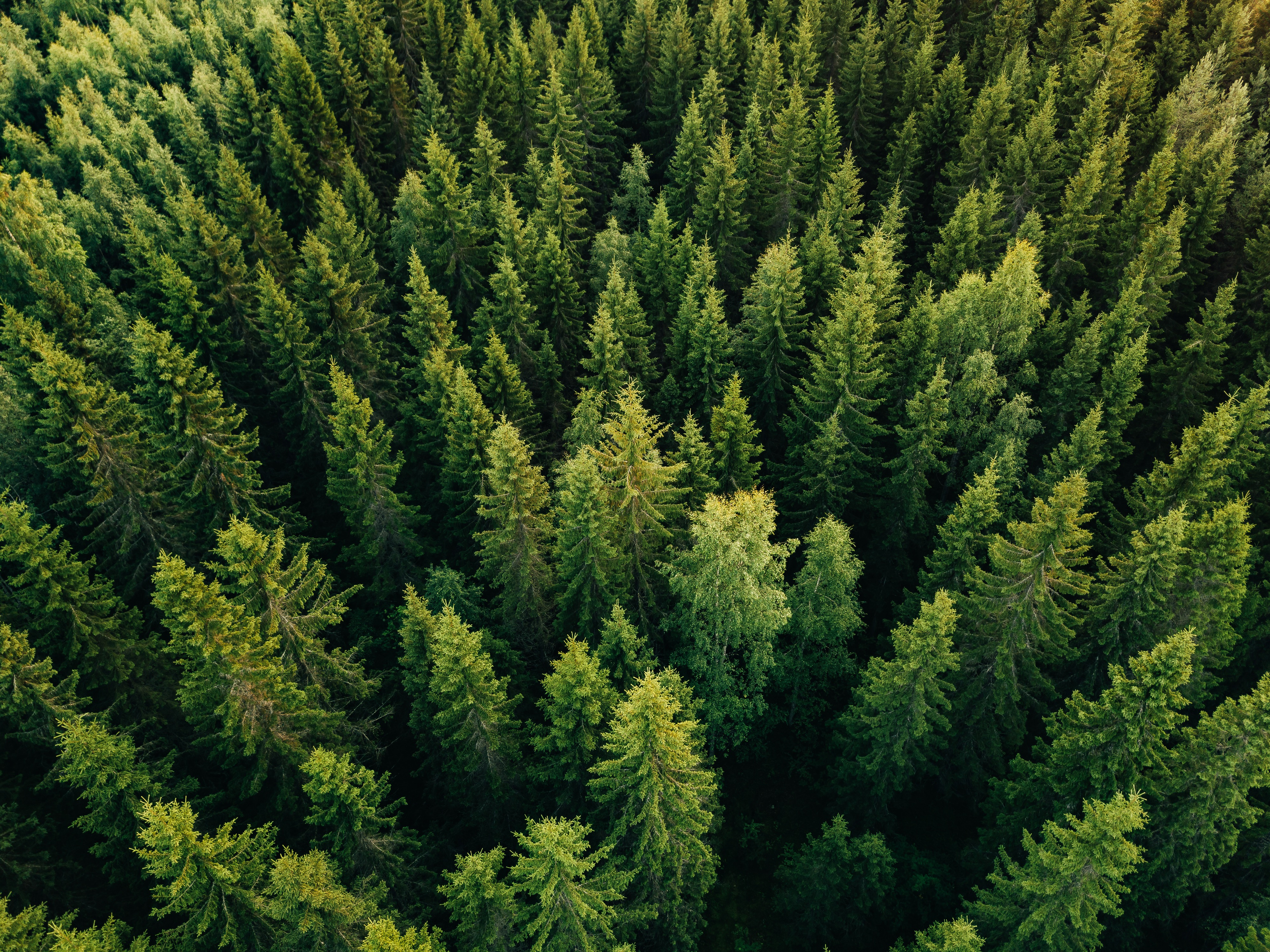 Frey's environmental commitment is: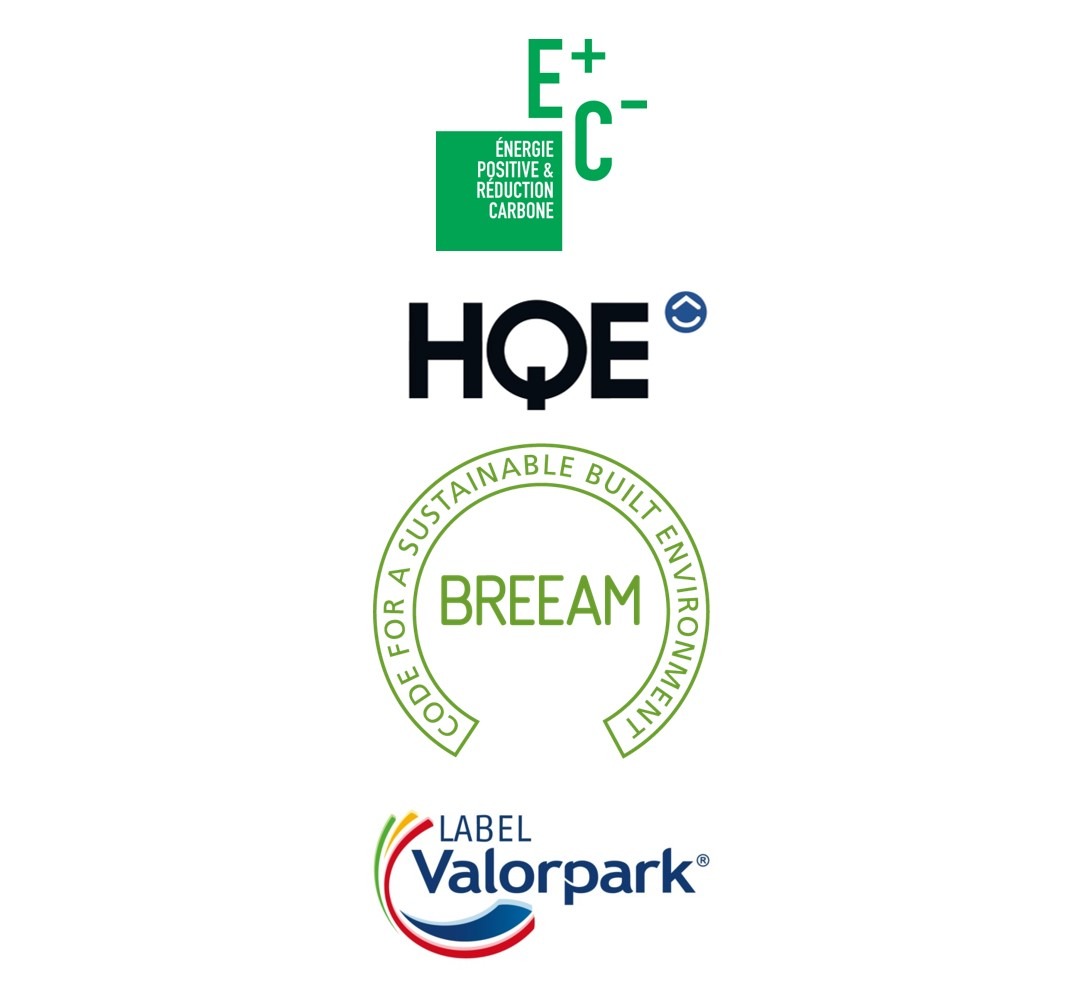 For the projects : 
For the assets :
16 certified assets (Breeam® and/or HQE®) : the environmental and energy performance of the Frey group's locations meet the best practices requirements.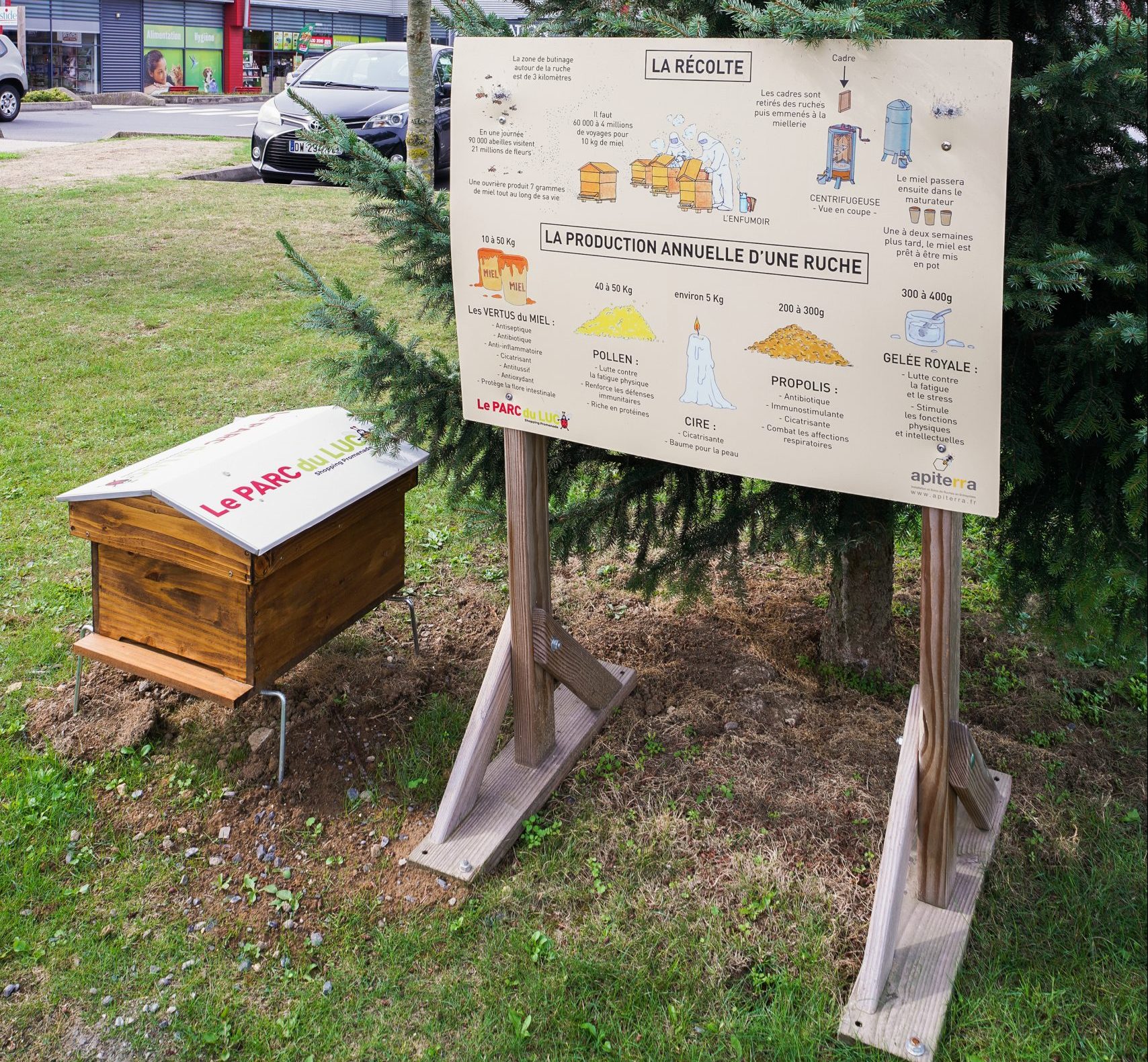 The presence of biodiversity
through special attention paid to the design and operation of assets (beehives, insect hotels, etc.)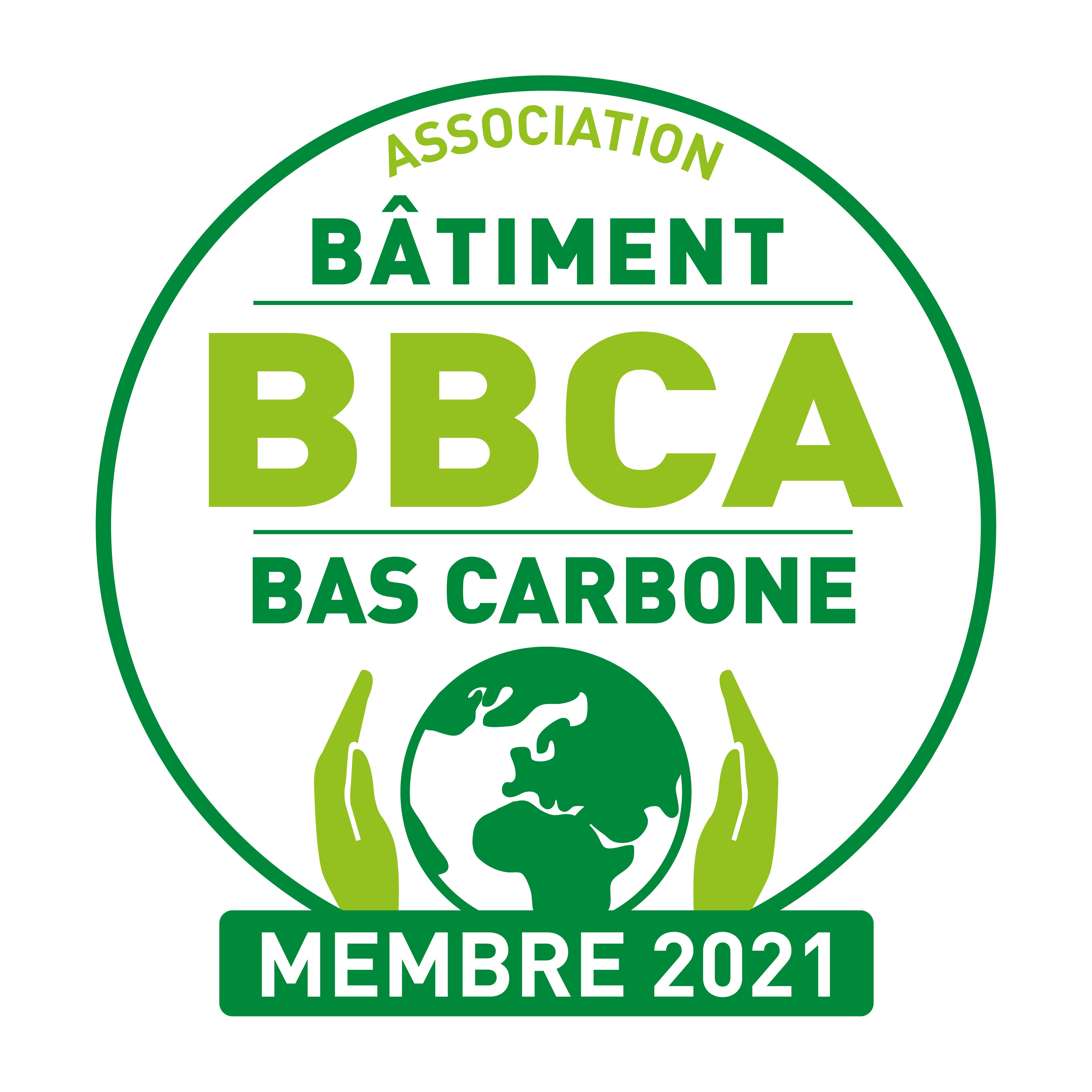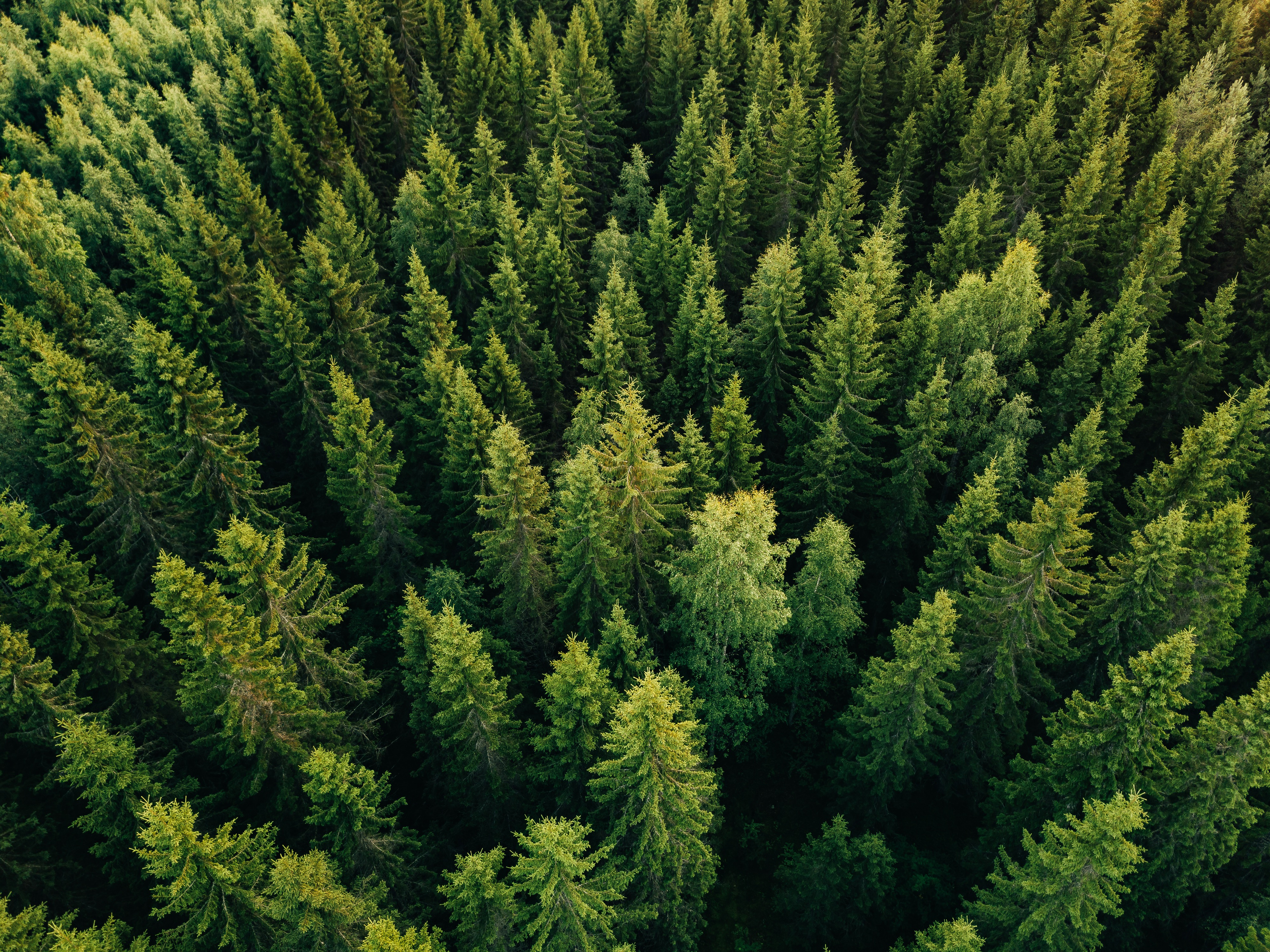 Our framework charter responsible service providers : download here
Focus on
100
% of the production distributed on site in an ultra-short circuit
Frey is developing, in its Shopping Promenade® Cœur Alsace, a collaboration with a local group of farmers and makes available to them, within the area, an Agropark of more than 5 hectares to cultivate organic products.
The collective will offer a point of sale and a restaurant using only products in an ultra-short cycle and from organic farming.
This collaboration is based on a deep conviction that it is possible to restructure urban life and trade in out-of-town areas while making the most of the opportunities in the surrounding land and renewing contact with local farms, a very popular idea among urban consumers.
This project has been designed in conjunction with local stakeholders including public bodies, elected representatives and farmers. The outcome is unique – a remarkable site promoting social diversity through its future customers (young people, adults and senior citizens, visitors, residents and employees from the industrial zone).