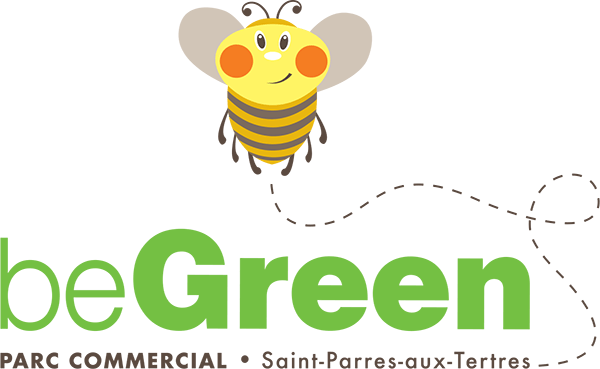 beGreen is in the heart of Aire des Moissons, the main shopping destination for the Troyes conurbation, right next to the E. Leclerc hypermarket in Saint-Parres-aux-Tertres.
beGreen is HQE Commerce® certified and offers inhabitants in the catchment area a shopping destination unique to the region.
Focus on
The development operation of the Moissons area
The Grand Troyes selected Frey as a planner-investor in 2009, after a competition whose purpose was to rethink the concerted development area of ​​the Moissons area, in Saint-Parres-aux-Tertres.
It is the first time that a local authority has entrusted a private operator with the management of an entire redevelopment project for a commercial area. This 30 hectares project at the entrance of the city aims to breathe new life into the existing commercial area and enhance its attractiveness.
This involves renovating the area and providing it with new environmentally friendly public and commercial equipments: restructuring access roads, opening new roads to open up the ZAC and streamline traffic, new pedestrian walkways, cycle paths and additional parking spaces are also implemented.
Urban Architect: Fèvre – Gaucher / urban architects
Landscaper: Metamorphosis
Project management: ANAU
Area: 30 Ha
Certification: HQE Aménagement
Opening: 2013
End of mission: 2020