FREY : the first French real estate investment company to become an "Entreprise à mission"
FREY, a company committed to more responsible real estate
the 1st real estate company to adopt the "entreprise à mission" status
the 1st French listed company to obtain the highly demanding B Corp (Benefit Corporation) certification®
FREY publishes its first 2021 Mission Report
«The teams at FREY are very proud to pursue this mission and we are keen to share the major responsibilities and challenges it involves with all our stakeholders. I encourage them wholeheartedly to discover and take part in our project. »

Antoine Frey - Chairman
Our aim :
RESTORING RETAIL AS A SERVICE FOR THE COMMON GOOD
Our goals …
Make retail a driver of urban diversity
To achieve this, Frey is stepping up its commitment to building multi-purpose sites that are useful to society, through the following goals:
Apply planning/functional diversity in 100% of projects of more than 20,000 m² GLA, by combining retail activities with other uses such as housing, offices, co-working, public services, health care centres, schools and community organisations, cultural or sports venues, third places and urban agriculture.
To adapt planning to the real needs of the region, adopt a "placemaking" approach in 100% of projects of more than 20,000 m² GLA, based on a survey of local needs, co-construction with local stakeholders and residents, and efforts to manage the site from design to operation.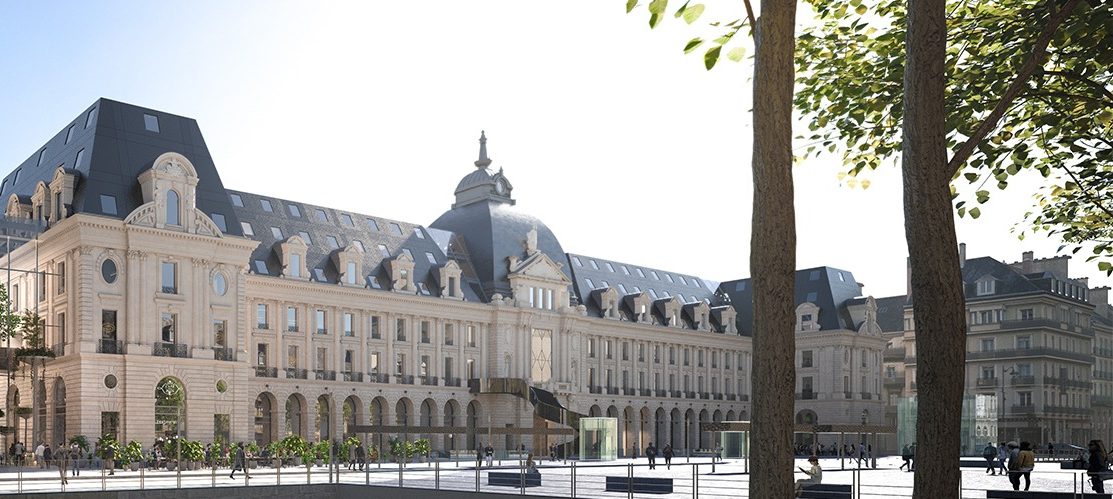 Palais du commerce in Rennes : a Frey-Citizers project, exemple of urban diversity
Promote the role of retail in creating social link and local economic resilience
Frey has long been focused on developing welcoming and useful sites and is reinforcing this commitment with the aim of:
Dedicating, as of now, at least 10% of project surface areas and, by 2025, at least 10% of their assets, to social and inclusive activities, local independent artisans and retailers, agricultural functions or locally engaged retail outlets (short supply chain farmer markets, like the one developed in the Shopping Promenade in Strasbourg-Vendenheim).
Roll out the Social Market® recycling concept and the Social Club® cultural centre concept in 100% of assets of more than 50,000 m² GLA.
By 2025, make 100% of assets open to street art, bringing together local, national and international artists, and promote this initiative by developing events around this artistic heritage.
By 2022, engage 100% of provider stakeholders in meeting social (in terms of integration) and environmental goals, by signing a charter.

Social Club in Shopping Promenade of Arles-Montmajour
Make retail an accelerator of environmental transition
The environment has always been a core commitment at FREY and it is now going a step further in pursuit of the following goals, which will all contribute to achieving carbon neutrality by 2030:
Invest €35m by 2030 in the acquisition and operation of sustainably managed forests in France to supply the French timber industry and integrate this bio-sourced material into 100% of projects.
Engage retailers in a responsible and sustainable approach, by signing a green lease with all future lessees as of 2022 and all lessees by 2030.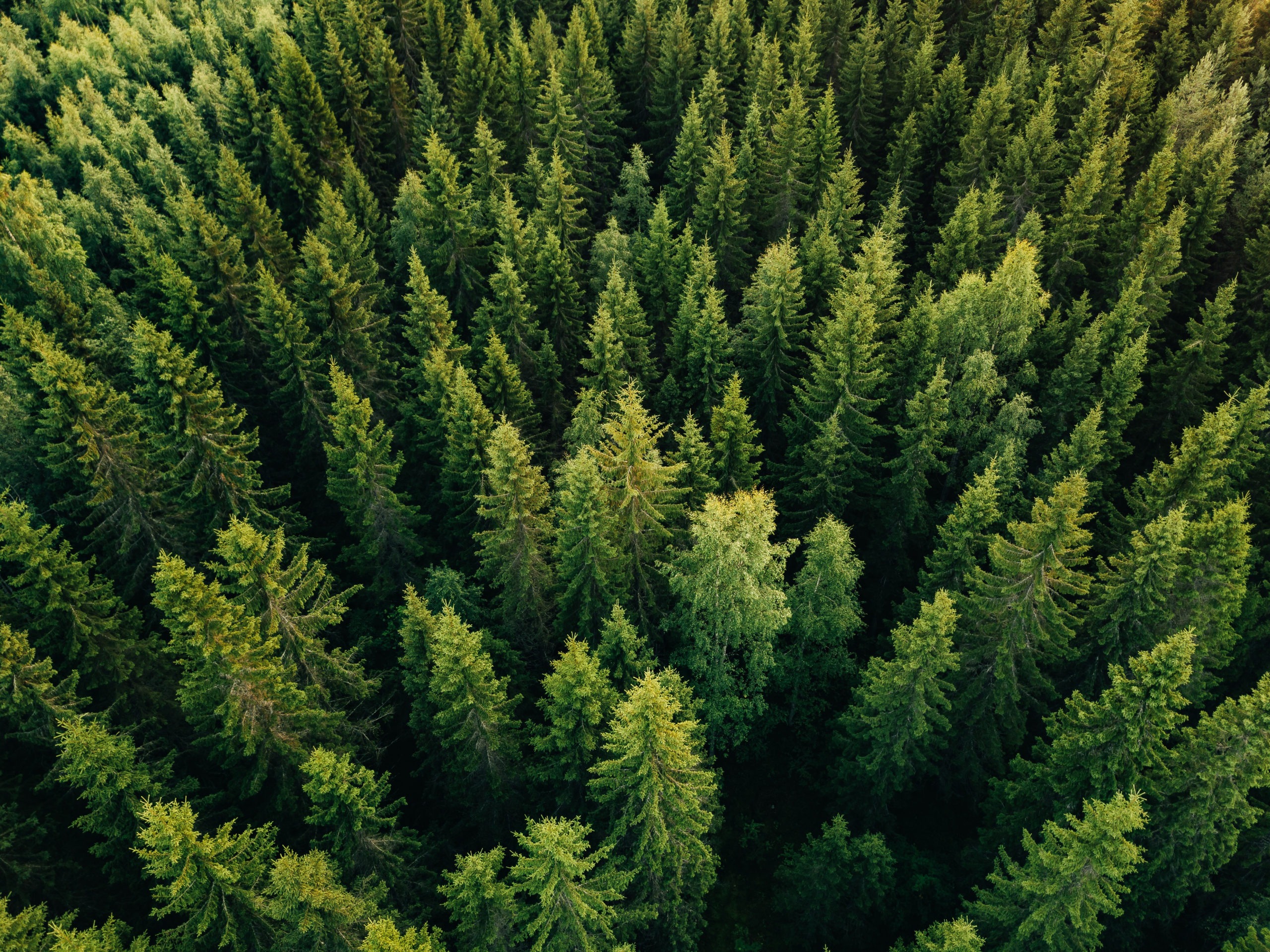 The mission committee
FREY has set up a Mission Committee as a separate corporate body to monitor implementation of the mission, taking into consideration the interests of stakeholders that have a direct link with the Group's activities. The Committee comprises seven members :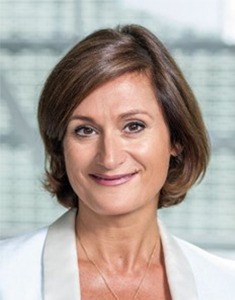 NATHALIE PALLADITCHEFF, MISSION COMMITTEE CHAIR, President and Chief Executive Officer of IVANHOE
CAMBRIDGE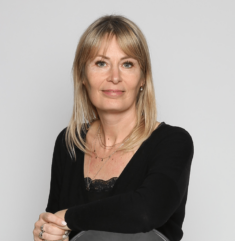 CARINE STOEFFLER, DIRECTOR OF ESG ENGAGEMENT & RISK MANAGER AT FREY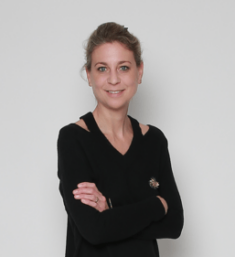 CLÉMENCE BECHU, PARTNER, DEVELOPMENT DIRECTOR AT BECHU & ASSOCIES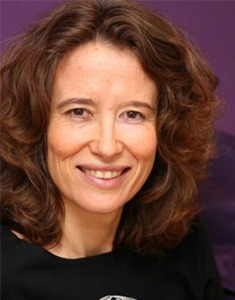 ELISABETH LAVILLE, FOUNDER OF UTOPIES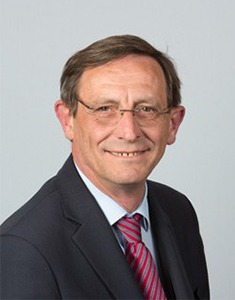 ROBERT HERRMANN,  CONSULTANT AND FORMER PRESIDENT OF THE EUROMETROPOLE OF STRASBOURG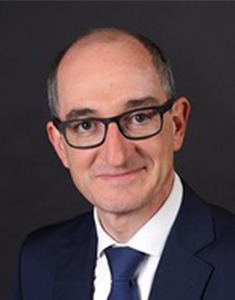 CHRISTOPHE GAROT, CEO OF BOPRO FRANCE AND CONSULTANT IN RESPONSIBLE GROWTH